Conversation corner: What's your favorite phone you've owned so far and why?
99+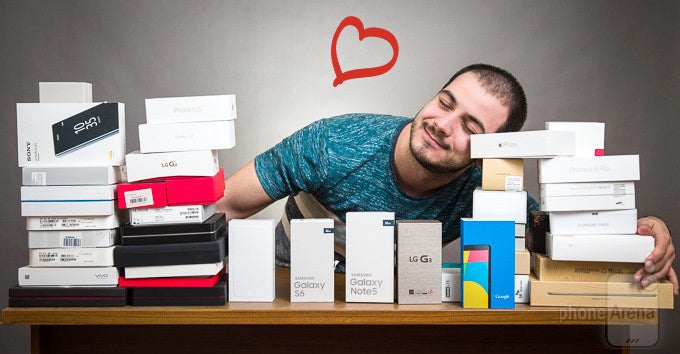 While it's always true that technology is just the means to an end and generally shouldn't be fawned upon, all of us are guilty of having a gadget that we keep close to our heart.

Be it last year's most capable smartphone or a niche feature phone that was gifted to us more than a decade ago, we've all had one of these that is something more than just a pile of recyclable hardware and circuitry. A stash of fond memories, if you will.
Let us hear you, share your memories! Tell us about your favorite phone in the comments section right below!