Contre Jour is a beautifully somber puzzler, now available on Android
11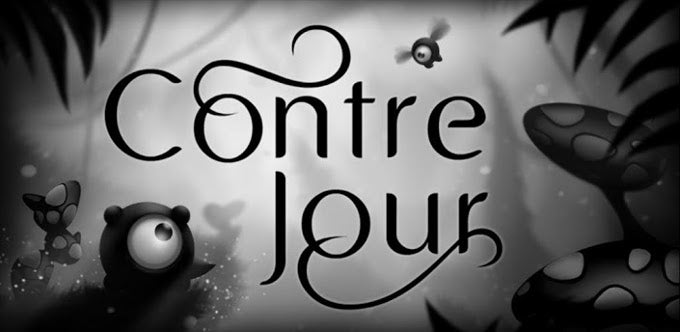 Contre Jour is one game that instantly catches the eye with its beautiful, gloomy environment, but up until now the puzzle has only been available on iOS. Today, it arrives on Android in all of its glory, and with a price tag of $1.99.
The game itself is very much like Cut the Rope, but the environment is radically different than the cartoony world of Om Nom. Here you have monsters and tentacles in a calm gray-neon world filled with soft piano music.
We'd even say Contre Jour has soothes you. Sadly, and quite inexplicably, Chilingo has set the price at $1.99, which is double the one dollar cost on the App Store, but it is what it is.
via
Android Central