Colorful ultra-high res wallpapers for your Pixel XL, LG V20, Galaxy S7/S7 Edge, Nexus 6P and others
1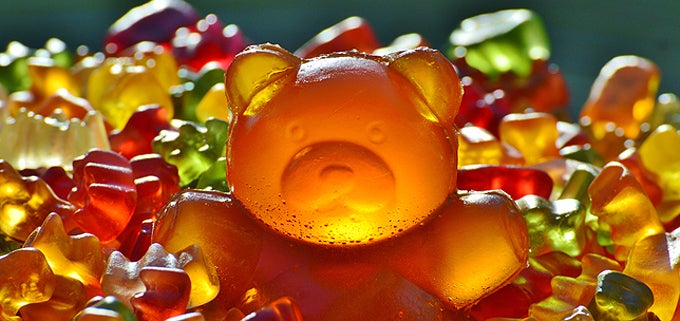 With winter just around the corner and colors fading away from everything around us as quickly as temperatures are dropping, we'd go out on a limb and say you could go for some vibrancy in your daily routine right now. And what better way to get your recommended dose of daily summer nostalgia than spicing up your phone's home and lock screens with some sweet, colorful wallpapers from our handpicked collection?
As usual, we present you with a finely curated assortment of ultra high-res images perfect for any phone or tablet screen size, for vertical and landscape orientations, for scrolling and static setups. So, with that said, here are the most warming and colorful wallpapers that we've been using around the office in the past few chilly weeks. Enjoy!
As usual, you can preview the wallpapers in the gallery below. For the full-sized images, go here.
30+ Infinity Display wallpapers for phones with tall screens
50+ Beautiful high-res wallpapers, perfect for your LG G7, Galaxy S9, Pixel 2 XL, iPhone X, and others
50+ Awesome high-res wallpapers, perfect for your Galaxy S9, Pixel 2 XL, iPhone X, Huawei P20 Pro, and others
Beautiful, high-res smartphone wallpapers
Beautiful, dark wallpapers perfect for OLED smartphones
Expand timeline
Loading ...