Classic Grim Fandango Remastered is on sale for $4.99 on iOS, was $9.99
1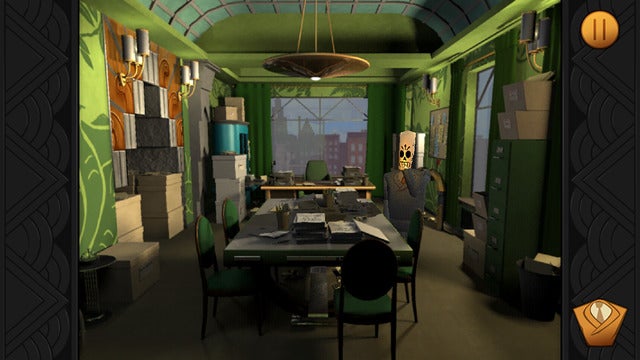 Product
Location
Item Condition
Current Price
Offer Expires
Grim Fandango Remastered (iOS)
Apple App Store
-
$4.99 ($

9.99

)
50% discount
-
The remastered rendition of the classic Grim Fandango game is currently discounted on iOS, where it retails for $4.99.
That's a sweet 50% off the regular 9.99-dollar price of LucasArts' 1998 masterpiece, which means one thing and one thing only -- you shouldn't be able to resist that deal. Manny and Meche are waiting for you!
The game's enthralling noir narrative will certainly suck you in if you've never touched it with your little finger. Otherwise, if you've been in your prime when it launched back in the last century, you have the rare chance to immerse in nostalgia and relive the game.