Christmas Cam for Windows Phone decorates your photos with a holiday mood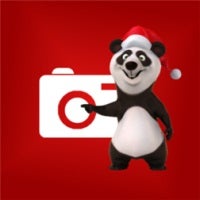 As Christmas is right around the corner, publisher EBLM released Christmas Cam for Windows Phone 8 devices. The 9MB free app lets you place thematic items inside your photos, but unfortunately, many of them have to be bought as in-app purchases. And if you are broke after spending your hard-earned cash on x-mas presents, a set of kittens with Christmas hats, or cutesy cartoon characters probably aren't high on your wishlist.
Still, Christmas Cam does plenty for free, including sharing photos on Instagram via 6tag, so check it out if you like Christmas apps.