Check out these 8 paid iOS apps that are free for a limited time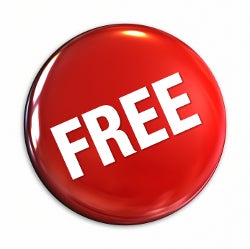 Consider it a holiday gift from the developers of 8 paid iOS apps who are giving them away for a limited time only. Running through the list usually results in finding some apps that you can use. Unfortunately, we never know when the free status will come to an end, which is why we always tell you not to procrastinate when you find an app you really want.
Among the freebies on the list, you'll find a special email platform for kids, a high powered translator, and an app that will clean up your contacts list with a single tap. And for those prone to playing violent games, there is a gang-related title that you can snag for the low price of $0.
Ready to look? Simply click on the slideshow below. Good Luck!
8 paid iOS apps that are free for a limited time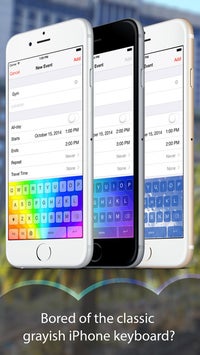 source:
BGR