Check out these 8 great lock screen replacement apps for Android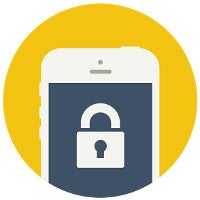 If you're tired of looking at the same old lock screen day in and day out, then what you need is a lock screen replacement app, of which there are plenty.
But while there are hundreds of alternatives, less than half of them will make it through a day of usage before being uninstalled, and half of those that do will ultimately end up killed off as well, somewhere down the road. That's because a whole bunch of them have issues – they don't appear when you unlock your device, they're slow, or they just bug out occasionally, all the while spamming you with ads. However, this doesn't mean that, with some good digging, you can't arrive at something that is actually worth keeping. We rounded up a few examples for your consideration, all of which worked problem-free on our devices.