Cellular South now offering Samsung Galaxy S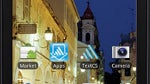 Now that different iterations of the Samsung Galaxy S are now available at all of the top four major U.S. carriers, Samsung is starting to spread out to the regional carriers in the nation.
Cellular South has just added the Android flavored device to its lineup. The unit is priced at $199.99 after a $50 mail-in rebate (in the form of a gift card) and a signed two-year contract. And unlike the models offered by Verizon, T-Mobile, Sprint and AT&T, the generic Cellular South version is simply called the Samsung Galaxy S.
source:
CellularSouth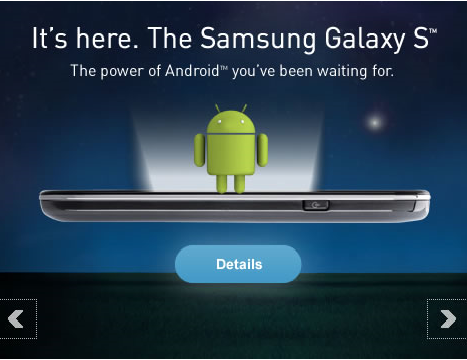 The Samsung Galaxy S is now available at Cellular South for $199.99 after rebate and a signed contract