BlackBerry Pearl for Verizon/Sprint and 83xx for T-Mobile on May 7
26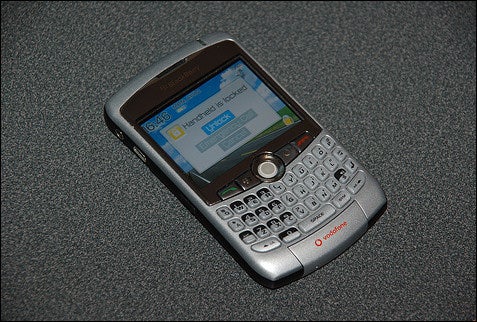 BlackBerry 8300 for Vodafone
The sexy
Pearl
is going to make its debut on the CDMA market, coming to US's biggest CDMA carriers (Verizon Wireless and Sprint PCS) at the same time. This is a logical step, after both T-Mobile and AT&T Cingular have been offering it in two color versions. The Pearl has proven as an innovation for RIM and become a hit. May 07 is the date, when the Pearl should launch in CDMA markets.
T-Mobile will get its Wi-Fi capable version of the
8300-series
(probably 8320) at the same date. The 8300 series are positioned between the small (Pearl) and the hi-end (8800) devices of the manufacturer. Europe customers will not wait for them, too, as photos of Vodafone version already appeared.
via
Pinstack