Best ways to treat and discard smartphone batteries
12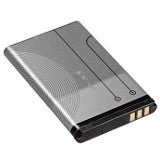 Every smartphone has a battery, and every battery will eventually die. Before that happens, you should learn how to store and discard smartphone batteries so you can keep yourself and the environment safe. Whether you're trying to save money by prolonging your battery's life or you want to save the planet by keeping nasty chemicals out of the ground, you have to know the smart ways to store and discard your smartphone batteries. Here are a few useful tips!
Best ways to treat and discard smartphone batteries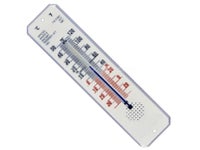 ---
DJ Miller is a gadget geek with a passion for writing. He focuses on technology content from prepaid cell phones all the way to video games or applications. He loves to play soccer, hang out with his friends, and watch movies in his spare time.