Best to-do, quick notes and task list apps and widgets for Android
8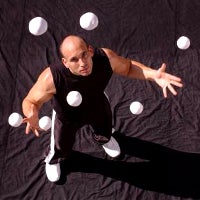 Android's homescreen widget system is great for many things, besides a quick glimpse for live info on news, weather, sports and so on. One task it is particularly suited for are to-do lists and quick notes you don't have time to delve into menus for entering, yet need them to be always front and center of your attention.
There is a variety of task list apps in the Google Play Store, with excellent widgets to them, and these can be indispensable to introduce some organized, get-it-done approach to your ragtag daily routine.
You can just tap and add a chore to be in front of your eyes all day, bugging you to check it off, and the backend apps are loaded with features like prioritizing, voice notes, reminders and alarms, exporting and syncing, even sharing and delegating tasks to others. We rounded up a few of those humble little helpers from the Android to-do list apps universe to help you choose, but do share which one is your current favorite in the comments as well.