Best third-party Facebook clients for Android
6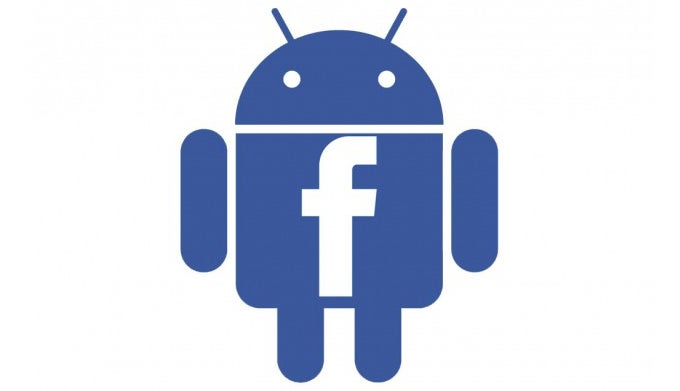 Newsflash: The Facebook app for Android (and most probably iOS, too)
is a resource hog
, one of the worst offenders when it comes to battery drain.
Little did they know that they could simply download another, third-party Facebook client on either iOS or Android and continue "liking" their friends' posts and selfies while comfortably circumventing Messenger and chatting right from said custom Facebook app. Actually, some of the third-party Facebook clients come with something that the original FB app is devoid of - the ability to customize it (almost) the way you want. Frankly said, you can also access Facebook through your mobile browser, but apps are way more convenient, aren't they?
That said, let's delve into Google Play and explore some of the better, noteworthy, and free third-party Facebook apps! Note that they are sorted in no particular order.
Fast for Facebook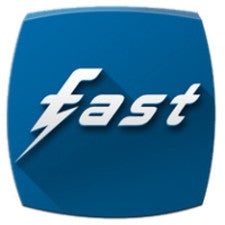 If you are aching to alter the looks and the interface of Facebook's official mobile app. While this is not possible (and will most probably never be), this Android app allows you to browse your FB newsfeed and make full use of Facebook chat without leaving it at all. What's more, you can alter the colors, the layout of the posts you see, and benefit from an expanded array of options that are not present in the official Facebook app. Fast for Facebook also goes easy on your hardware resources, and from our experience with it, we can say that it's pretty lightweight indeed!
Download:
Fast for Facebook (Android)
Flipster for Facebook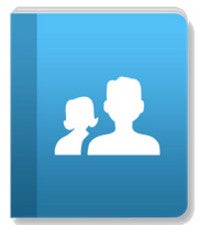 Welcome Flipster for Facebook, a third-party client that is sleek and easy to use. It offers a certain amount of customization options - you can alter the font, its size, the overall theme of the app (apart from the usual blue, users can choose among a whole plethora of available color combinations), and others. You can access all of your saved pages, groups, events, and most importantly, messages directly via Flipster. The app is quite fast, but it's hard to say if it's faster than the main Facebook app. It appears to be times more resource-efficient though.
Download:
Flipster for Facebook (Android)
Flipster for Facebook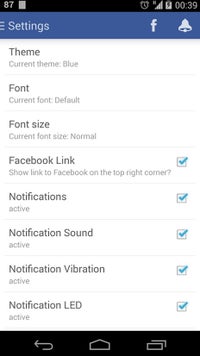 Friendcaster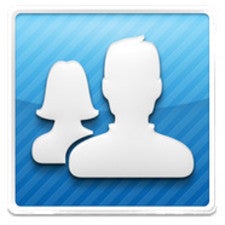 Friendcaster is another third-party Facebook client that offers a ton of customization options, probably the most we've seen in an app of this kind. Apart from the no-brainer theme support on board, the app also supports a large number of settings that allow you to customize the behavior of your newsfeed, optimize sync, and easily share Facebook content to an external app of your choice. Friendcaster is also home to some interesting features, the ability to scroll your feed up and down with the volume rocker being one.
Download:
Friendcaster (Android)
Friendcaster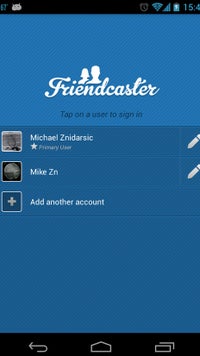 Klyph for Facebook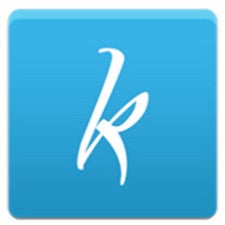 This open-sourced Facebook client is among the more beautiful of this kind out there. Apart from changing the theme, Klyph users can also customize the left menu tab and choose what entries are being showed in each menu section. The newsfeed interface of the app itself relies on cards, somewhat resembling Google Now's take on the matter. Another cosmetic goodness is the slow fade of the photos and the rounded profile pictures. However, most of these visual goodies might make the app quite resource-hungry.
Download:
Klyph for Facebook (Android)
Minimal News for Facebook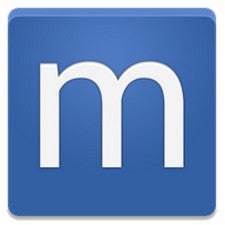 This Facebook client offers easy, fast, and worry-free entry into the social network. It's a web-based app, which means that you are actually treated to an in-app browser, but hey, nobody is required to reinvent the wheel - Minimal News for Facebook is... as minimal as it gets, which is not a bad thing at all. That said, Minimal News for Facebook comes with little to no customization options. It, however, provides you with an in-app Facebook chat and the features that are also present across the official Facebook app. Chatting with your Facebook friends is worry-free as well.