Best secure and private call and messaging apps for Android and iPhone (2015 edition)
10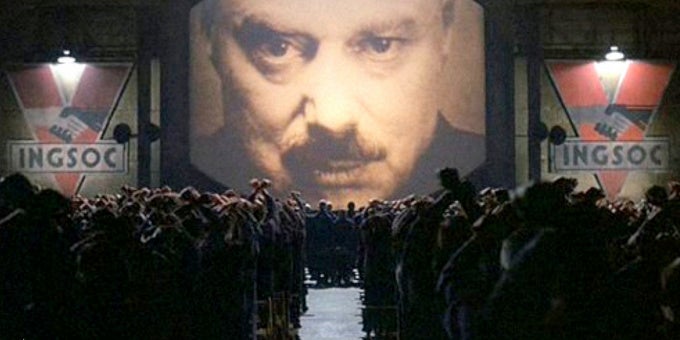 Edward Snowden's revelations about the scope of government surveillance on both its own citizens and people across the globe has been a shock on a global scale. A major story in the past year, and likely in many years to come, knowing that your private messages and calls might not actually be that private is unnerving.
There is, however, one simple thing that you and your friends can do in order to make it practically impossible for big brother to keep an eye on your conversations: use secure, encrypted messaging and calling apps.
#1 TextSecure (Android) | Signal (iOS) : secure and private calling and messaging
TextSecure is a messaging app that allows you to have private conversations via both text messaging and voice calls. It is free, supports group calls and texts, and allows you to share media. Best of all, it's open source, so you can rest assured that all encryption is done in a proper manner and the ever-longer hands of the government won't reach your private life. The server also never has access to any of your communication and never stores any data.
#2 Telegram
Download on Android, iOS
Look, Mom, no NSA!
Ever since the NSA snooping on our every line of communication became known, a new breed of apps has emerged, focused on security and encryption. The Telegram instant messaging application is one cross-platform newcomer to this space, offering snoop-free communication with self-destructing messages, but also focusing on the speed of delivery.
The developers claim that Telegram is the fastest IM network out there on account of the decentralized infrastructure, that has data centers all over the globe, routing you through the closest possible server. We suspect this will also make it harder for the authorities to subpoena any particular provider, but the security features don't end here. The app boasts end-to-end encryption, leaving no trace on the servers, but you can also set messages to self-destruct after a given period from the mobile devices themselves, so you can rest assured all footprints of your communication will be gone after the chat session is over.
#3 Wickr
A messenger/social network with privacy in mind, Wickr has apps for Android and iOS and offers encryption and self-destruction for different sorts of messages including voice. You attach self-destruction time to messages, allowing you to specify whether it'd be minutes or days that a message will stay on a recipient's phone after they've read it. Every message is encrypted using a different key, and those keys are stored on users' devices rather than on Wickr's servers resulting in a system that - even if compromised - cannot reveal user data.
#4 Gliph
Gliph is a free secure messenger that also doubles in functionality as a Bitcoin payments app for Android and iOS (it's also got a desktop web client).
#5 CryptTalk
CryptTalk offers end-to-end encryption with no central server involved in the encryption process. It's built on the the most secure and widely used and audited algorithms, and features man-in-the-middle attack protection.