Best new widgets for Android (June 2015) #2
3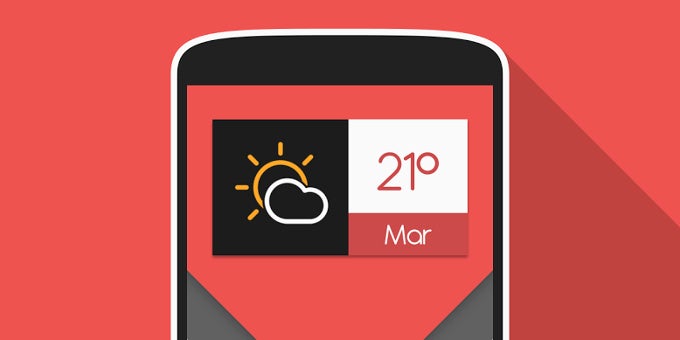 If you're a dedicated Android fan and not making full use of widgets, then you're totally not using the full potential of Google's platform. See, if we take away widgets out of the feature bag, we are easily stripping it from one of its defining features.
Certainly, a lot of widgets arrive on Google Play daily. Sifting the wheat from the chaff is pretty hard, even if you are a fan of customization. That's why we do the hard work for you and provide you with a curated selection of all the best new widgets that arrive on Android every two weeks or so.
This week is no different, as the fortnight's dosage of Android widgets is here. Scroll down and check out the notable new ones that you shouldn't miss at all costs.
MORF
Got Zooper Widget Pro? If not, Morf might be the perfect reason to get it from the Play Store and give it a spin.
Orange Zooper Widget Skin
If you're a fan of whole-screen Zooper Widget skins, then Orange is a brand new theme you should check out. Apart from a nice and warm color palette, it will also bring a fresh and new look to your homescreen.
FORM Clock Widget
If we make a breakdown of the Play Store, probably 3 out of every 4 widgets will be a clock one. FORM is another clock widget for Android that deserves your attention.
Widget Hello Kitty
This widget allows you to put a cartoony image straight on your home screen. Why would you want to do that, though? We failed to come up with an explanation.
FlashLight -LED torch
Apart from clock widgets, flashlight ones are also a a prominent part of the Play Store. While it's not the most polished all-around one (given that stock Android now comes with a built-in flashlight), FlashLight LED torch is a widget that not only turns on your flashlight, but also illuminates the display in a predefined color.