Best new icon packs for Android (April 2015) #3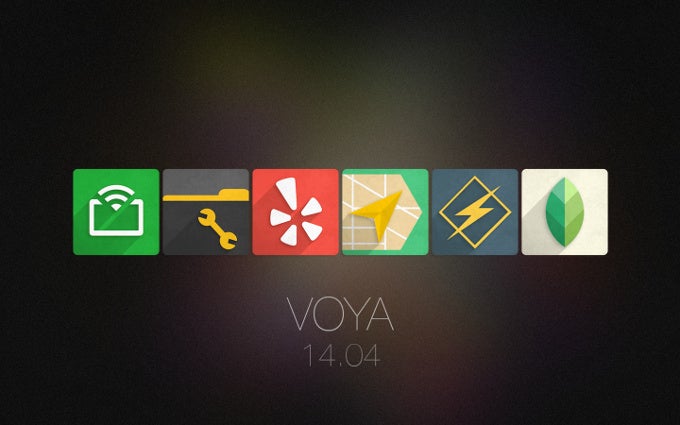 Looking for a quick way to change the looks of your Android device? Apart from changing the launcher, you can also bring a whole new look to your UI by simply changing the default icons with some more compelling ones.
You'll find more than 900 icons inside this icon pack, as well as a host of offline and cloud-stored wallpapers. There's also icon masking on board, so none of your apps should remain unthemed in accordance to Voya's visual style.
With more than 3,500 icons inside, this icon pack will hardly leave any of your apps unthemed - it does not only command this huge number of icons, it also supports icon masking. It also comes with dynamic calendar support for Nova Launcher and Apex Launcher and a host of wallpapers to choose from.
There are more than 700 icons inside Around, as well as icon masking/icon "backing". The developer also claims that it won't try to push any ads to you.
There are more than 2,200 icons inside Doubles, all of which make use of the timeless and always-trendy black & white color combination. There are also 14 B&W wallpapers.