Best new Android widgets (September 2015)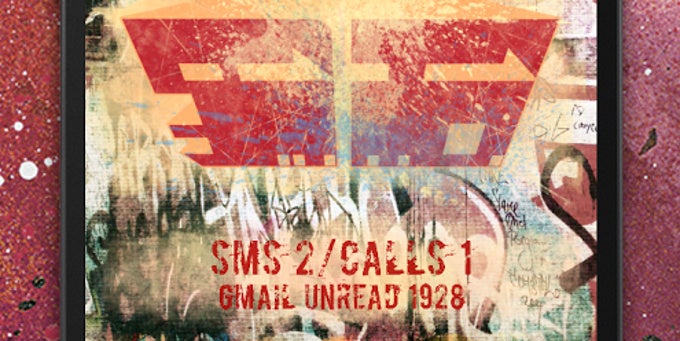 Although not every Android user makes full use of them on a regular basis, the home screen widgets that are natively supported by Google's OS are one of its fundamental functionality features. In general, widgets are "miniature application views that can be embedded in other applications (such as the Home screen) and receive periodic updates".
it goes without saying that if you take away Android's widget support, you are essentially stripping it away of one of its defining features. And we don't want to do this, do we?
On the contrary, we want to regularly present to you the best and most noteworthy new widgets that get released on the Play Store. As it's rather hard to separate the wheat from the chaff, we do the hard work for you and show you all the new widgets that you should know about once every two weeks. Here are some of the recent ones.
Bookmarks widget

Judging by its name, one could deduce that it's all about managing your bookmarks, and you'll be correct! This widget allows you to easily open your bookmarks and share them to other apps with a couple of taps.
ResinFour Zooper Widget skin
This skin pack for Zooper Widget has 68 skins in tow. All of them have a distinct grunge look and definitely stand out from the other Zooper skins we've seen around. There are lots of different widgets on board, including clocks, battery level, Wi-Fi strengths, storage info ones, and many, many others.
AE Widget
If you're using a given medication, this widget will notify you if any other user of the same drug has experienced an abnormal or harmful side effect. In case you experience something out of the norm on your own you can also notify the other users of the same drug. AE Widget arrives with a large selection of medicines.
Funk Zooper widget
Who doesn't love Zooper Widget? Only the ones who have never used it! This funky skin for the feature-rich widget customization app looks like the perfect reason to give Zooper Widget a spin.
Conciseness GO Weather Widget
This is a brand new skin for GO Weather Widget, which naturally means that you need to have the weather app installed on your device. You can utilize the skin in three different layout combinations: 4x1, 4x2, or 2x1.
Simple Calendar Widget
Straightforward and to the point, this widget provides you with a calendar view straight on your home screen. You can view the current, upcoming, previous months, as well as any events you have saved for a specific date. It's available in 4x4, 5x5, and 6x6 layouts.