Best new Android widgets (May 2015)
1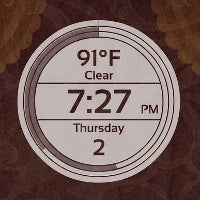 If you're a dedicated Android fan and not making full use of widgets, then you're totally not using the full potential of Google's platform. See, if we take away widgets out of the feature bag, we are easily stripping it from one of its defining features.
Certainly, a lot of widgets arrive on Google Play daily. Sifting the wheat from the chaff is pretty hard, even if you are a fan of customization. That's why we do the hard work for you and provide you with a curated selection of all the best new widgets that arrive on Android every two weeks or so.
This week is no different, as the fortnight's dosage of Android widgets is here. Scroll down and check out the notable new ones that you shouldn't miss at all costs.
Simple Widgets for Zooper
Simple Widgets comes with 28 unique widgets that will allow you to put a nice new widget straight on your home screen.
Simple Widgets for Zooper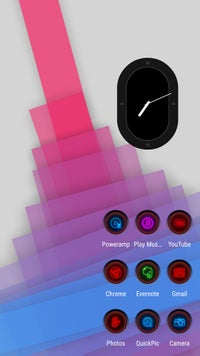 Watch Tower Widgets for Zooper
This is a new theme for Zooper Widget Pro, which aims to provide you with the most essential "vitals" (like battery status, weather info, time, date, etc.) straight on your home screen. You can choose among several different color schemes for the widget.
E9 Storage Widget
For those who are strictly keeping tabs on their storage space, E9 Storage Widget offers a nice and easy way to check the available free storage space on their phone straight from the home screen.
A whole-screen solution that requires you to have Zooper Widget Pro, Nova Launcher, and a few other apps.