Best new Android widgets (January 2016)
2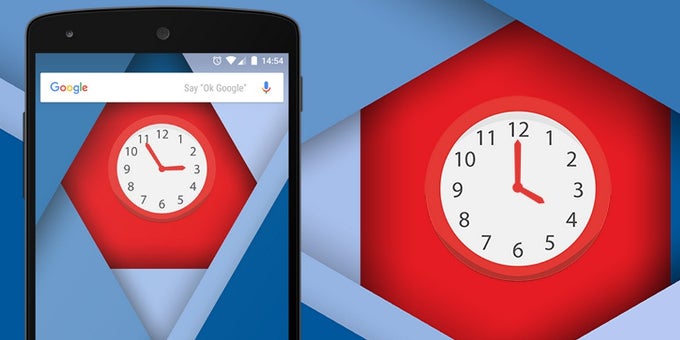 The time has come to show you some of the best widgets that have ventured to the Google Play Store during the past two weeks! As you have probably noticed, we have been running this bi-weekly column for some time now. As a result, we have formed a pretty good understanding on how to separate the wheat from the chaff.
Although not every Android user makes full use of them (as it's entirely optional), the home screen widgets that are natively supported by Google's OS are one of its fundamental functionality features. In general, widgets are "miniature application views that can be embedded in other applications (such as the home screen) and receive periodic updates", and are usually regarded highly by the Android community.
It goes without saying that if you take away Android's widget support, you are essentially stripping it away of one of its defining features. And we don't want to do this, do we? On the contrary, we want to regularly present to you the best and most noteworthy new widgets that get released on the Play Store. As it's rather hard to separate the wheat from the chaff, we do the hard work for you and show you all the new widgets that you should know about once every two weeks.
On Time
Now, this is a rather interesting one. On Time is a widget that will only show you a handful of preset apps during a certain part of the day. For example, you might set it to show Facebook, Pocket, Twitter, Google Maps, and Calendar in the mornings, or YouTube, VSCO, and Relay for Reddit in the afternoon. If you don't feel like setting it up, On Time will automatically create app collections to show you in the different parts of the day based on your regular usage. The widget itself has a customizable UI, supports custom icon packs, and is fully compliant with Tasker, which allows you to create custom actions. On Time is free, so make sure to give it a spin!
On Time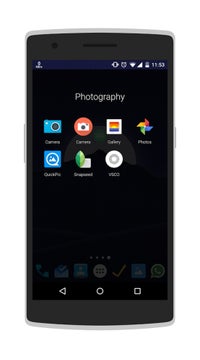 Multicolor Analog Clock Widget
This analog clock widget aims to keep things as simple as possible - a minimalistic watchface, available in 18 different colors, is all you get, but don't get us wrong, this is not a bad thing at all! In this day and age, simplicity is often over-looked and usually ignored in favor of disastrously-complex widgets. This one is simple, good-looking, and free, which gives you enough reasons to give it a spin.
Minimal Theme for Amber Weather
This is not a standalone widget, it's a skin for one of the better weather apps out there - Amber Weather. This skin in particular is minimalistic and quite streamlined, with only vital weather info being displayed at all times and on secondary distracting tidbits of info visible anywhere. Oh, and did we mention that it is free?