Best new Android widgets (January 2015)
3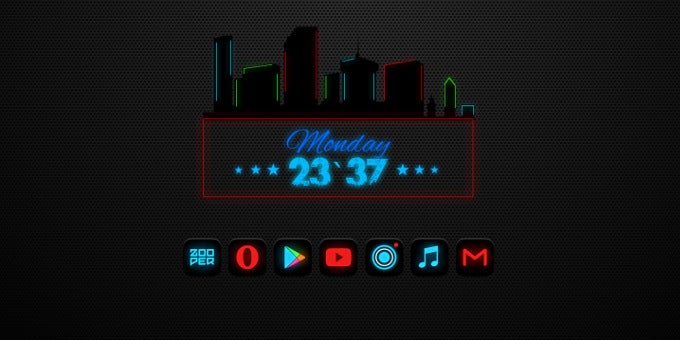 Up until iOS 8, widgets were among the main showstoppers of Android. Indeed, this is the beauty of Android - the ability to add a handy and configurable small applications with limited functionality right on your home screen is surely among the most valued aspects of Google's OS.
Surely, Google Play is the home ground of many a widget, and while we've already separated the wheat from the chaff numerous times, a multitude of new ones hits the app repository on a regular basis. That's why it's rather hard to keep tabs on all the new widgets that make the rounds for Android. Surely, even the most dedicated Android fans have a tough time keeping track of these.
This is exactly why we decided to inform you about the more interesting new widgets that landed on Google Play every two weeks or so.
Plastix - Zooper Widget
This add-on for the
popular Zooper Widget tool
brings about a few good-looking themes, which are obviously inspired by Google's Material Design guidelines. Might suit go along with your theme quite well, provided that you're also into Material Design.
Plastix - Zooper Widget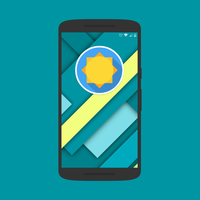 Plain Clock Widget
No surprises here - Plain Clock Widget is... a plain clock widget that's actually pretty good. It's a no-frills way to adorn your home screen with a customizable digital clock.
Golden Clocks - Zooper Widget
Forget flat and minimalistic, Golden Clocks is an add-on for Zooper that relies on gold and extravagant design that might work quite well along the unorthodox home screen theme you've been trying to compile the past few days.
Golden Clocks - Zooper Widget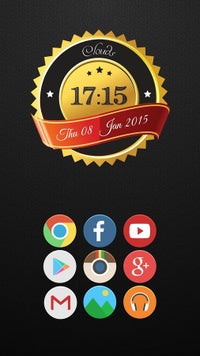 Neon Clocks - Zooper Widget
If you dig the style of the 80s, the ultra-bright and most extravagant decade of the last century, then this add-on for Zooper Widget might easily make you feel like home.
How Long Widget - Time Counter

This widget allows you to create handy countdown timers on your home screen, which allow you to keep tabs on whatever you want.


Paper Circles - Zooper Widget
You'll find a surplus of different widgets inside this skin for Zooper Widget. From the looks of it, they will suit most Material Design-inspired home screen themes.
Paper Circles - Zooper Widget