Best new Android icon packs (August 2016) #2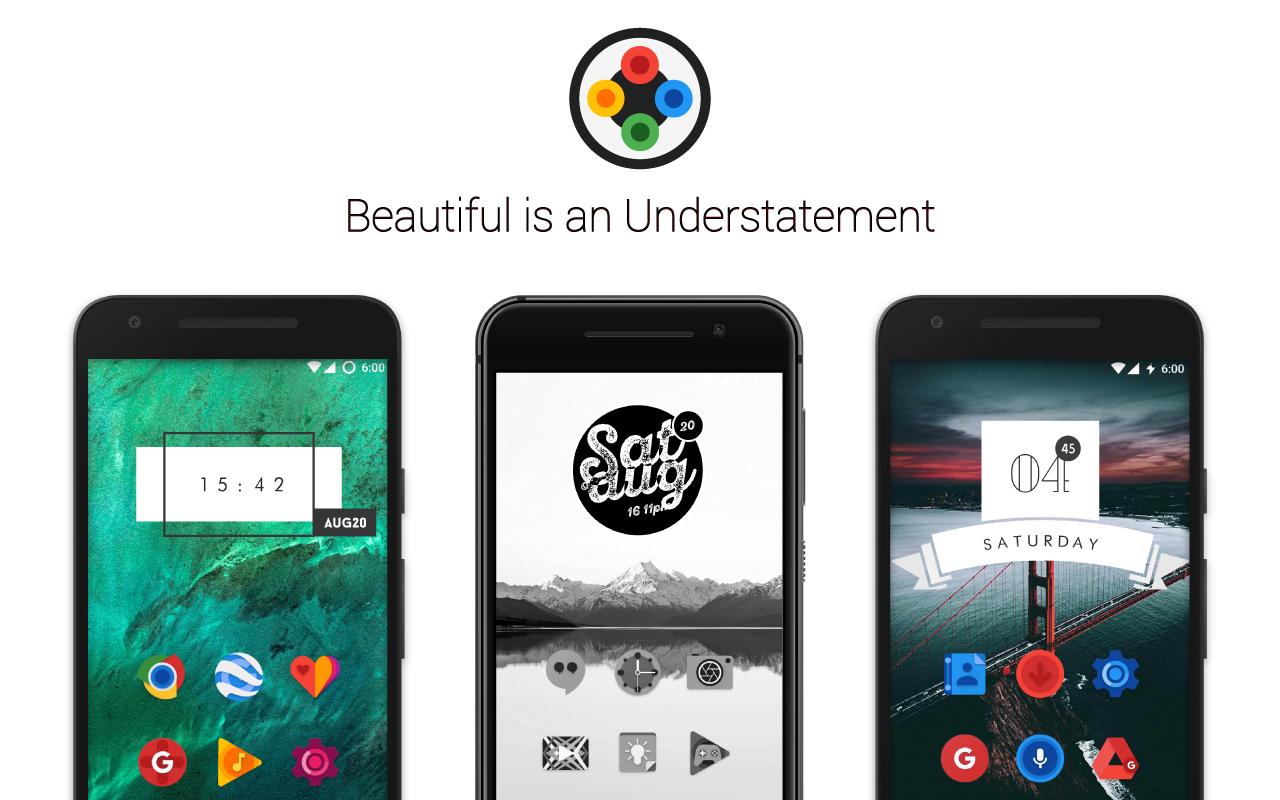 With an icon pack, you can easily transform the interface of your Android device from "boring" to simply "AWESOME" in mere moments. As you certainly know, this quick and easy overhaul requires you to have a custom launcher, but it's totally worth it, we promise! We love icon packs and we are certain many of you do so, too!
After all, it can't be argued that the default icons phone manufacturers and app developers treat us to are not exactly the best-looking fruit in the bowl. As we adore icon packs (actually, who doesn't?), we've taken upon ourselves to show you the best new ones that have stormed the Play Store and attracted our attention. We've been rounding these in a post every two weeks or so for over a year now, and we've stumbled upon many gorgeous icon packs.
ARA
What can we say, we are rather impressed with ARA. What it brings to the table is a selection of more than 800 truly sleek and exciting icons. True, depending on the point of view one might proclaim that any self-respecting icon pack should arrive with at least a few thousand icons, but we'd argue - ARA might not have the numbers, but definitely has the quality.
Martin only has 200 icons on board, but hear us out - so far it seems to be a rather promising newcomer, and we always give these a chance, don't we? The icon pack features accentuated shadows, linear finish, and a noticeable tint that makes all icons on board simply look inviting. We'de be keeping an eye on that one.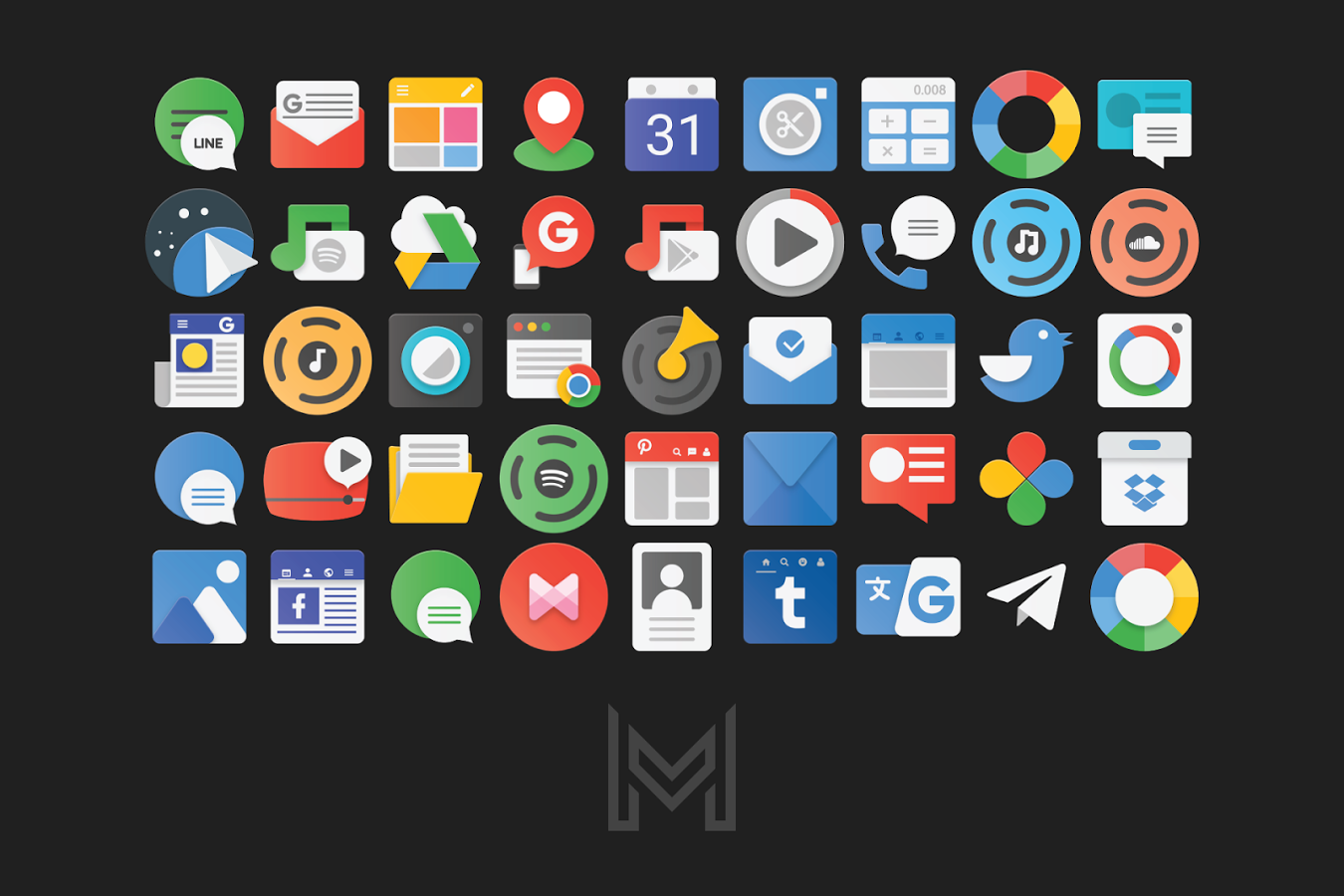 Panda
Do you love pandas? Of course you do, who doesn't? If you've decided to quit your boring job and become a full-time panda, this icon pack will help you bring the transition to your Android phone as well. There are 1,310 icons inside, which sounds good to us.
Source
What separates this one from the rest are mostly flat but still rather unique looking icons on board. It also supports icon masking and dynamic calendar support - a definite must-have if you ask us!
Midori UI
This is yet another icon pack that is still in beta and hence comes with merely 200 icons for the time being, but if you're a lighter user that don't use that many apps, you'll be good to go. Each icon is a square one, with the Material Icon palette being employed throughout. Don't miss this one.