Best new Android, iPhone, and Windows Phone apps of December 2014
11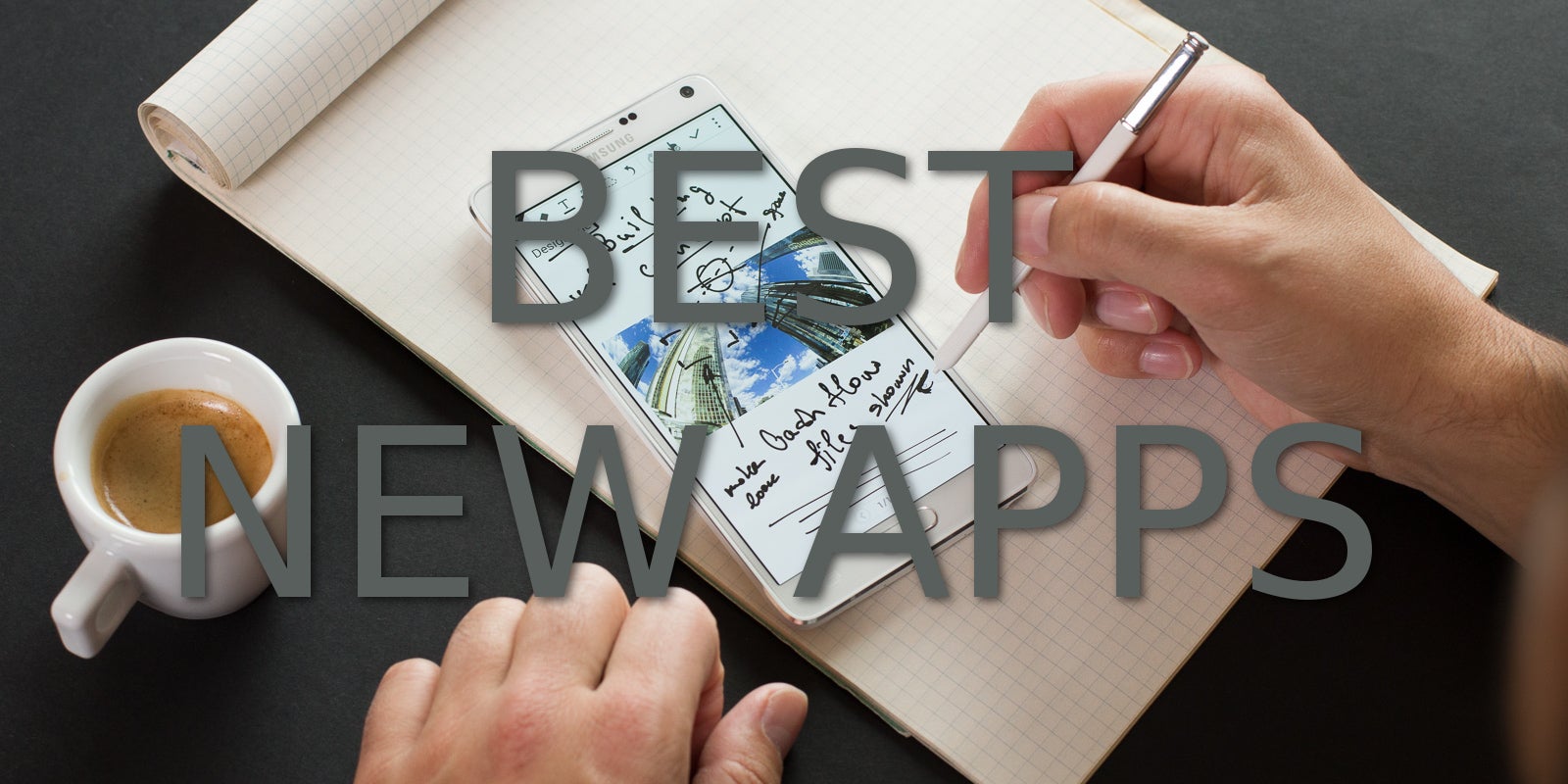 After a busy start of the year with CES 2015, we're a bit late with our final look at the new apps of 2014, but better late than never. These are the best new Android, iPhone, and Windows Phone apps of December 2014.
This past month has marked the arrival of Nokia's HERE Maps to Android, an app that we've all been waiting for as it allows for a completely free offline navigation. Just download the map for your country, and you won't need to worry about navigation in a place where there's no cellular signal.
Other notable additions include Wire, a cross-platform new messenger from a former Skype executive with big ambitions and big investor dollar behind it. For students with Windows Phone, we'd recommend checking out Wolfram Alpha's new helper maths apps. These three are just scratching the surface, though - take ashift look at our full selection right below. Keep in mind that we're starting off the selection with the new and notable Android apps first, followed by apps for the iPhone and iPad, and finish up with the new Windows Phone applications.
Best new Windows Phone apps
Price: Free
Category: Mapping
Some of the strongest and most notable features of Nokia's HERE Maps is that it supports offline navigation thanks to your device's in-built GPS. This allows you to explore the map and navigate yourself to a desired location without an Internet connection, and Nokia touts that you can use all features of HERE Maps on Android while being offline. The app will allow you to download detailed maps of various areas, regions, or even countries (more than 200 are available for download as of now). Said maps are kept on your device and pave the way for fast access. More than 100 of the maps in question allow you to make full use of turn-by-turn navigation, while 40 of the maps will provide you with traffic information (we suppose that this feature won't work offline, though). HERE Maps will work in a seamless concert with Glympse, too.
Perfect Recorder
Price: Free
Category: Voice recording
An audio recorder and player application with advance playback controls.