Best new Android and iPhone games (March, 2018)
5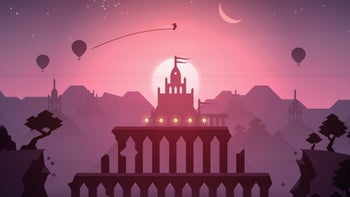 What are the best new games to play on an iPhone, iPad or an Android device?
We take a look at what is released in the past month and bring you the best new games on mobile with no regards to genre or style.
And this month, our number one pick is The Sims Mobile game. It's a lot of fun being able to go back to Sims-land on your phone and it will definitely satisfy that nostalgic urge, as the game looks and feels great and is not too limited when you compare it to the original. Of course, we have a lot of picks for hardcore gamers and a few intricate puzzle and racer games in between. With no further ado, here are the best new Android and iPhone games right now.
Best new Android and iPhone games