Best new Android and iPhone games (August 2nd - August 8th)
5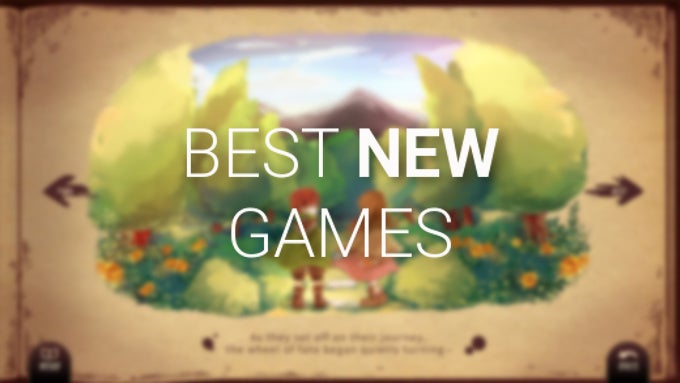 If you are wondering about the best new Android and iPhone games, and you don't want to go through hundreds of new games in the app stores, we have picked the very best new releases from the past week right here.
The games included in this round-up are selected only by their quality and with no regards to genre: you will find casual games, puzzlers, racing games, strategy and everything in-between. The paramount criterion is quality and an engaging gameplay.
Tap Hero
Price: Free
Genre: Adventure
Tap Hero is a deadly pixel art adventure game, where if you miss even once, you will die. Your goal is to stay alive for as long as you can, and to aid you with your quest, your Hero will perform a Powerful Special attack when your Super Bar is full. Upgrade your armor, weapons, get an extra life, and fight for the glory of Pixel Kingdom!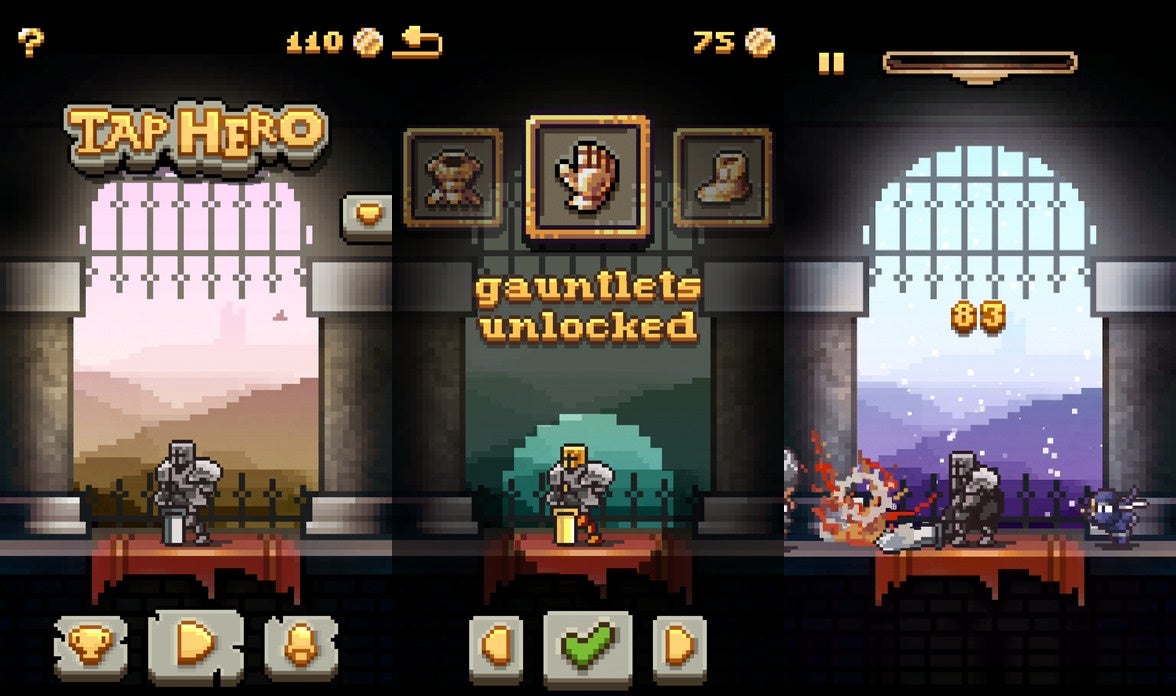 Blitz Breaker
Price: $1
Genre: Twitch action
The Blitz Breaker is a fast-paced, twitch action game where players steer mankind's last hope to the heart of Cyber City. Only you can destroy the ODA, an evil self aware AI responsible for destroying nearly all of humanity.
Mobius Final Fantasy
Price: Free
Genre: Japanese RPG
The latest release in the addictive and seemingly endless Final Fantasy series, Mobius Final Fantasy is a Japanese role-playing game with the focus on the story. Despair has cast a long, dark shadow across this land. The winds have stopped, the seas churn, and the earth rots. The people await for a hero to appear—the hero foretold in an ancient prophecy: "When darkness shrouds the land, the Warrior of Light will come. Hope rides in his wake." After a long journey across the Ether, castaways without pasts appear on the shores of Palamecia. One of them is destined to become the warrior of legend.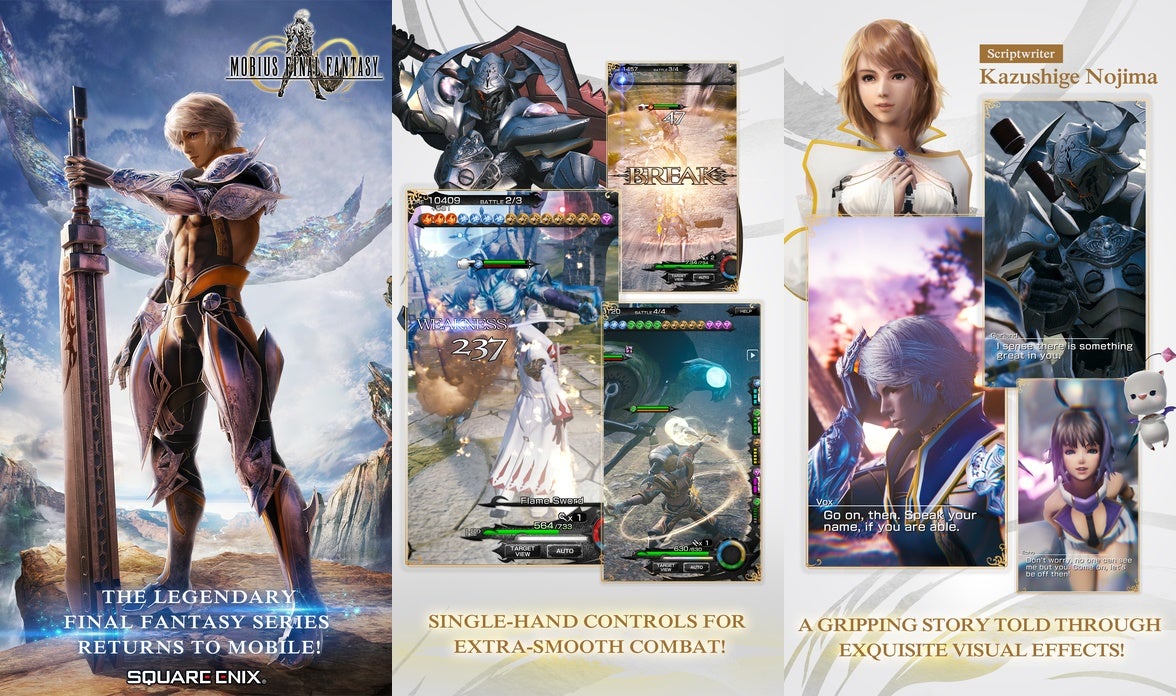 Lanota
Price: $2
Genre: Rhythm RPG
Lanota is a novel and refreshing blend of rhythm game, role-playing game and picture book for every curious mind, presented to you by indie game developers from Taiwan with their overflowing love for rhythm game. The world is being gradually etched by a disaster that deprive every color and sound. Join the adventure of the hero and heroine in Lanota, explore a fog-covered map and recover the world by delicate "tuning" at the location of each stage, read a picture book that illustrates things happened on the journey, and collect items and pieces of music as the story progresses.
Abyssrium
Price: Free
Genre: Simulation
In the dark abyss lives one Corallite, all alone. Make some friends for the Lonely Corallite. Collect lives, create new coral and fish—you can build a splendid underworld. There's no rush. Enjoy watching the new creations swimming through the deep sea, listening to the melodic music…take your time.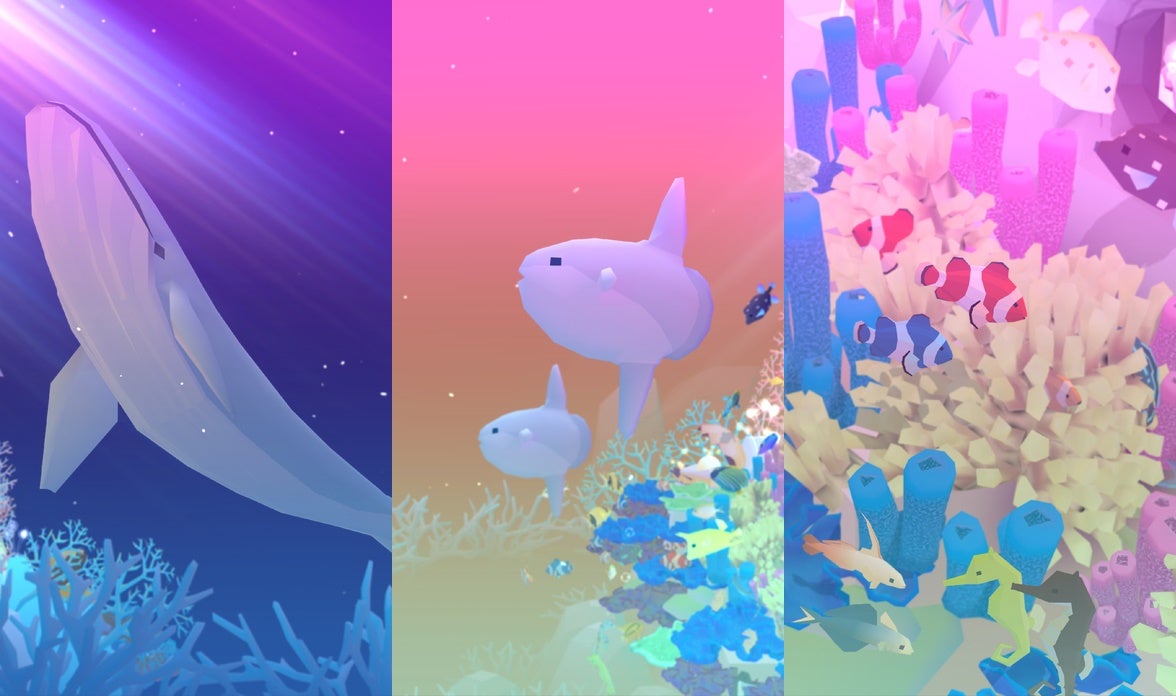 Abyssrium
Motor World: Bike Factory
Price: Free
Genre: Racing
Run a small car factory and turn it into the best company in the world. Build your cars, create new ones, make your workers happy, please your customers, arrange your retail stores and play with your friends.
Axe and Fate 2
Price: $3
Genre: Real-time Turn-based RPG
Axe and Fate 2 is a real turn-based RPG game with classic game mechanics, a fair and well-balanced scoring system, and smart enemy AI. You're free to move your characters over gridless areas. It is a first person turn-based Dungeon Crawler with unique controls letting you immerse into the world of 3D gaming via your mobile device.
Vertix.io