Best new Android and iPhone apps of February 2016
1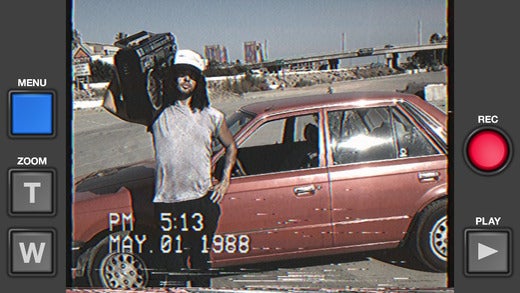 Shake it off: February is behind our backs and it's time to embrace spring and all things warmer and optimistic.
Before we do that, let's take a quick look at the best new apps for iPhone and Android that were released this past February. We pick the finest new apps that have made their debut on Apple's App Store and the Google Play Store to save you the effort of filtering through the not-so-good ones.
We start off with the best releases for iPhone and then continue with the ones for Android. Let us know which of these made it to your device and if you have caught sight of some other great new app that is not in the list in the comments right below.
New for iPhone
New for Android
Now reading