Best new Android and iPhone apps (October 25th - October 31st)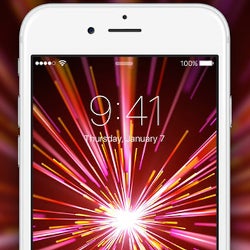 It's Monday and we are up and ready for another week! Well... almost — how's about checking out a few new apps to ease us at the start of the week? As we like to do, we went through the App Store and Play Store to pick up some interesting newcomers.
This week around, we have a mighty PDF viewer, some live wallpapers, and an epic activity music generator for iOS, and a drawing tutor app, a cool new icon pack, and a 4-second video news app up for Android. Among others, of course. Check them all out below and do let us know if you have a cool new app which we managed to overlook!
New for iOS
New for Android