Best new Android and iPhone apps (November 1st - November 7th)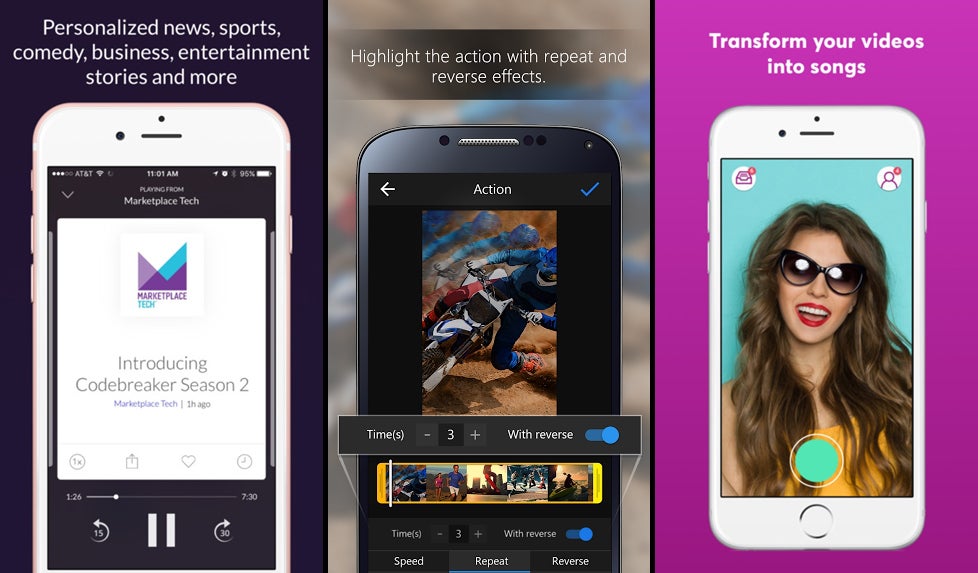 In rolls another Monday, and here comes another heap of apps, poured over the App Store and Play Store. It's cool to keep an eye at what's coming out, but let's be fair — with hundreds of new titles coming out every few days, it's no easy task. Fear not, however, for we comb through the new apps every monday, looking for those that are worth your attention.
So, this week around, we have the Vine development team's new app, called Hype, Microsoft's Selfie finally makes the jump to Android, and so do Photoshop's Sketch and Fix, and a few more interesting apps. Check them all out below, and if you know of a brand-new app that's cool, but we missed, shout it out in the comments!
New for iOS
New for Android