Best new Android and iPhone apps (March 1st - March 7th)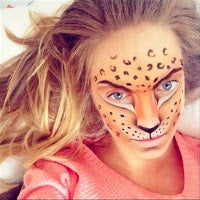 Another week has passed, and another heap of apps has been uploaded to the App Store and Play Store. For those who wish to try new apps on a regular basis, sifting through all of the new ones may be a daunting task. But fear not – we're here to help, as each week, we comb through the stores and pick some of the more eye-catching apps that are out there.
So, we have a new powerful photo editing app, a fresh new music discovery app, MSQRD finally makes jump to Android, and the allegedly super-smart voice assistant HOUND is out of beta on Android. Those are among some more interesting new apps, of course! Check them all out below, let us know which ones you liked, and certainly speak up if you know of a super-awesome new app, which we managed to miss.
New for iOS
New for Android