Best new Android and iPhone apps (January 4th - January 9th)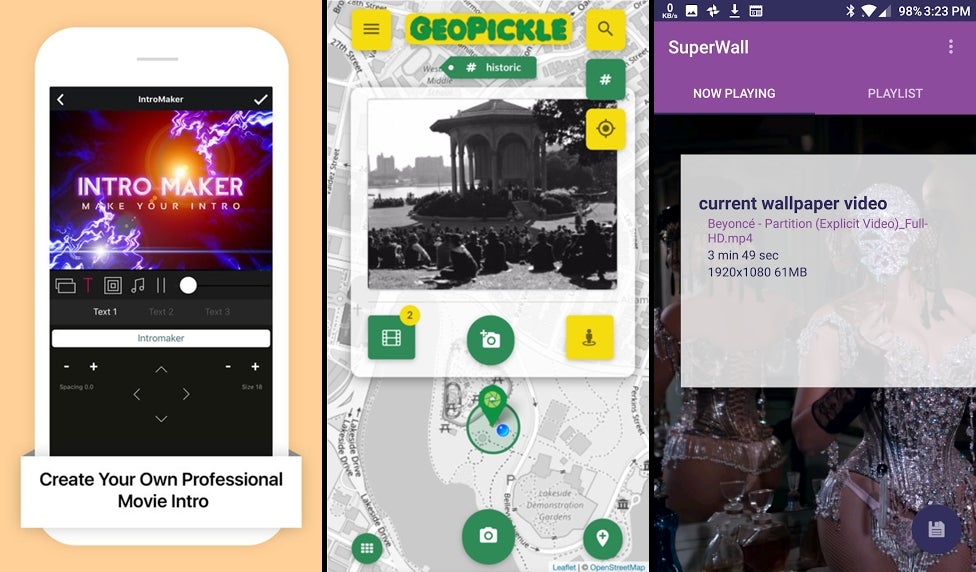 Ah, the weekends sure are great, but there's always this thought of the impending Monday that you can't get rid of. And sure enough — it comes with a vengeful trot. But hey, why not soften the blow with a refreshing selection of brand new apps to try out? Who knows — some might stick and remain on your phone for an indefinite period.
This week around, we have a cool intro maker for iOS so you can start your videos with a bang, an awesome Sax virtual instrument for the mobile musicians, a video wallpaper enabler for Android, and more. Check them out below, see what tickles your fancy!
New for iPhone
New for Android