Best new Android and iPhone apps (January 24th - January 30th)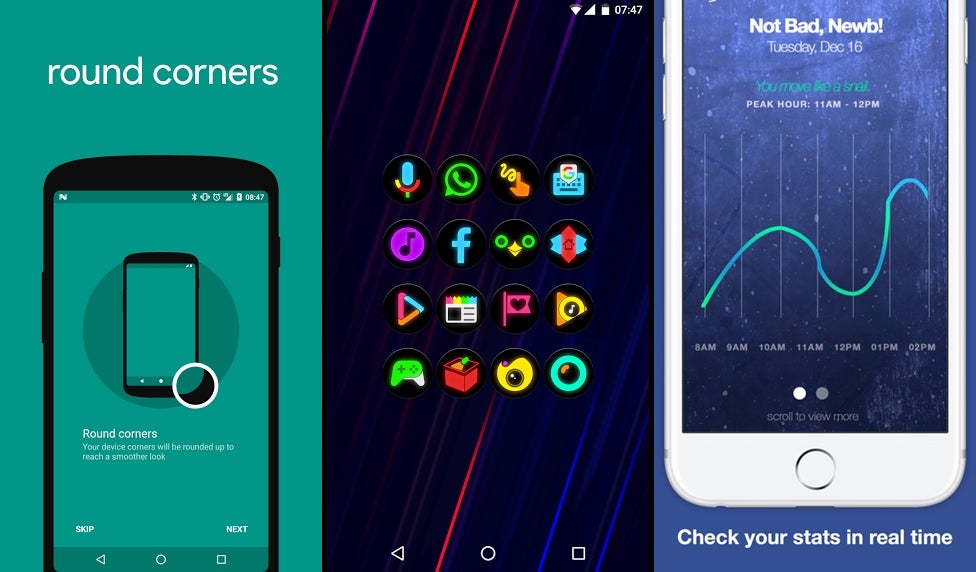 Hey, app fanatics, welcome back to our weekly pick of brand-new apps that are worth your time. You know how each week, we get hundreds of new apps pouring out of the App Store and Play Store. Yeah, not that many of them are well-made, and even less have an original idea to them. So, each Monday, we comb through to pick out some of the most interesting stuff from the past 7 days.
This week, we've got an app that makes dining easier, a social app dedicated to mobile games and streams, an awesome collection of royalty-free images for creators, a new launcher and icon pack for Android, and some more cool stuff. Check them out below, see what tickles your fancy!
New for iOS
New for Android