Best new Android and iPhone apps (January 10th - January 16th)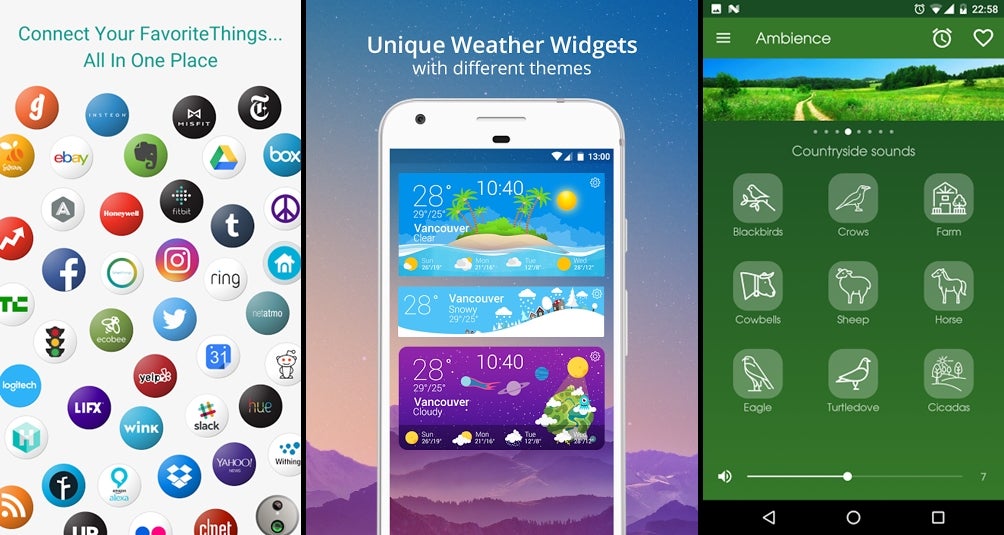 Week in and week out, apps keep pouring in the app stores by the bucketloads. Hundreds of new offerings get approved in the matter of hours, and if you're out looking for something new and interesting, you might easily get lost. But fear not — we comb through the App Store and Play Store to pick out some interesting new apps, so you don't have to.
This week around, we have a really beautiful weather app for Android, some new camera apps — of course —, and an awesome collection of conversation starter phrases for iPhone. Check them all out below, let us know which ones you liked, and if there is an awesome new app out there that we missed.
New for iOS
New for Android