Best new Android and iPhone apps (February 14th - February 20th)
0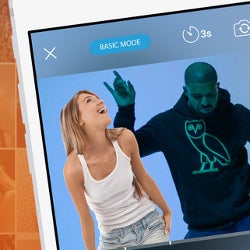 Let's start off the week with some fresh new Android and iPhone apps! As we do every week, we've combed through the Play Store and App Store looking for new offerings that may be of interest to you, our readers.
This week around, we've got Blin.gy — the app that finally lets you show off your dance moves right next to Drake; TwIM — a messenger app for Twitter; a cool new email app; and lots more.`
Check them out below and let us know which ones you liked. Know of an app that deserves to be listed here? Let us know!
New for iOS
New for Android