Best new Android and iPhone apps (December 27th - January 3rd)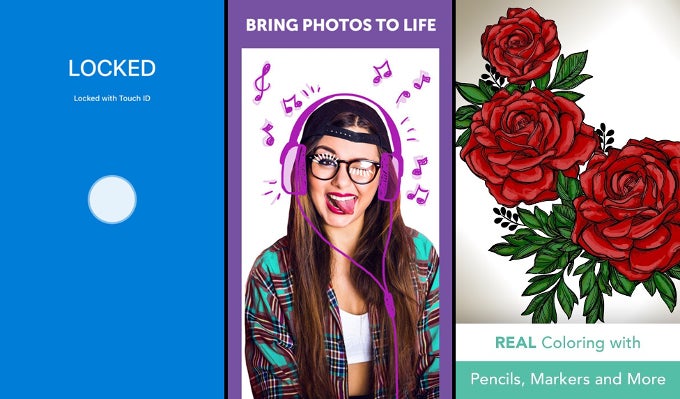 Just like that, the calendar rolled over, we are back to January, and a new year is ready to unfold. Who knows what it will bring and what it will change. You know what never changes? Each week, there are hundreds to thousands of new apps for Android and iOS — that's what. And, we love to comb through them, looking for some interesting ones that are worth trying out.
So, for the first week of 2017, we have a GIF animator app, a couple of cool organizers, an alpha version of another Skype app, and tons of wallpapers. Check our pick below, and do let us know if there's an awesome brand-new app, which we managed to miss.
New for iPhone
New for Android