Best new Android and iPhone apps (December 20th - December 27th)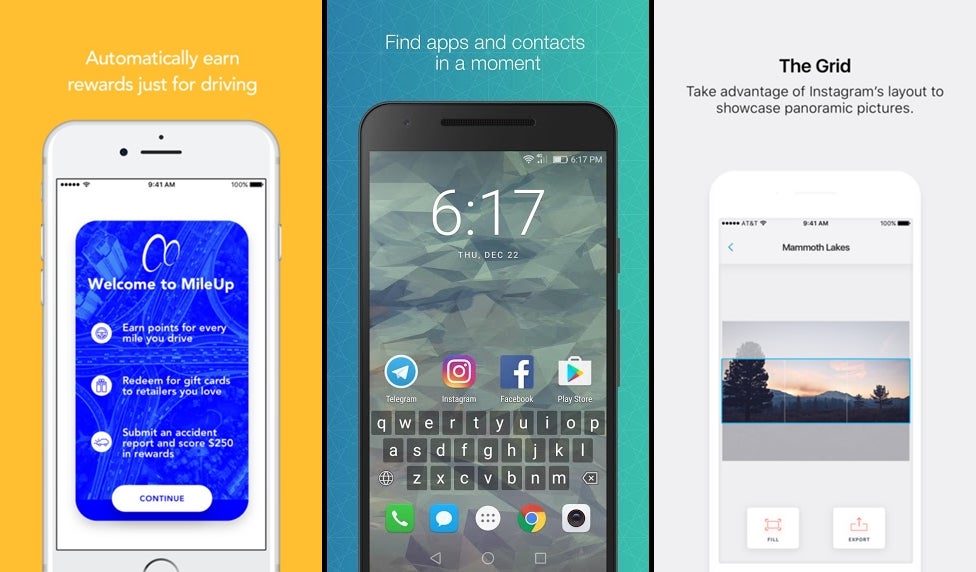 Take a break from the holidays, guys, we've got a few days to catch our breaths before the New Year's parties! And what better to do in this window of time than to check out some new apps? Don't answer that — we know you may not have time to dig through hundreds of new uploads on the app stores. That's why we do it for you!
This week around, we've got an awesome Windows emulator for Android (yes, we got to that point already!), a powerful video editor for iOS, and tons more cool apps. Well, 15 in total, to be exact. Check them out below, let us know which ones tickled your funny bone and which ones were instantly discarded. And, of course, if there's an awesome new app, which we missed — add a link to it in the comments below!
New for iPhone
New for Android