Best new Android and iPhone apps (August 9th - August 16th)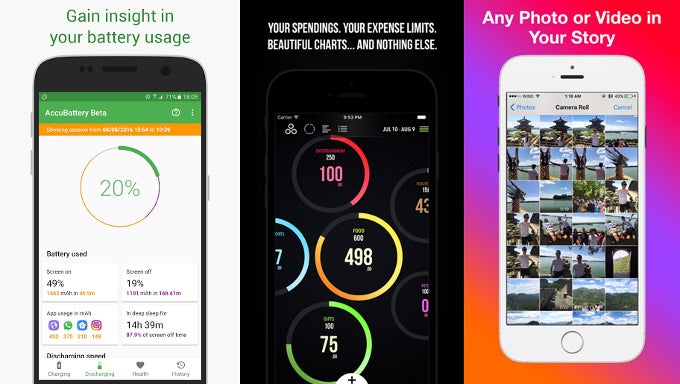 Yet another week has passed, and boy were there lots of apps to come out. Fortunately, the storm of "art-ify your picture" apps seems to have passed, and aside from some bad Prisma clones, the trend seems to be moving on. This week around, there were a lot of interesting new apps for iOS, though we had a bit of a struggle coming up with more than 6 apps for Android. But hey, if you know of an awesome new app that we managed to miss – feel free to shout it out in the comments below!
So, what do we have — a couple of really cool apps for iOS musicians, an amazing live wallpaper for Android, news and podcast currators, a nice guided meditation app and more. Check them out below!
New for iOS
New for Android