Best new Android and iPhone apps (August 30th - September 5th)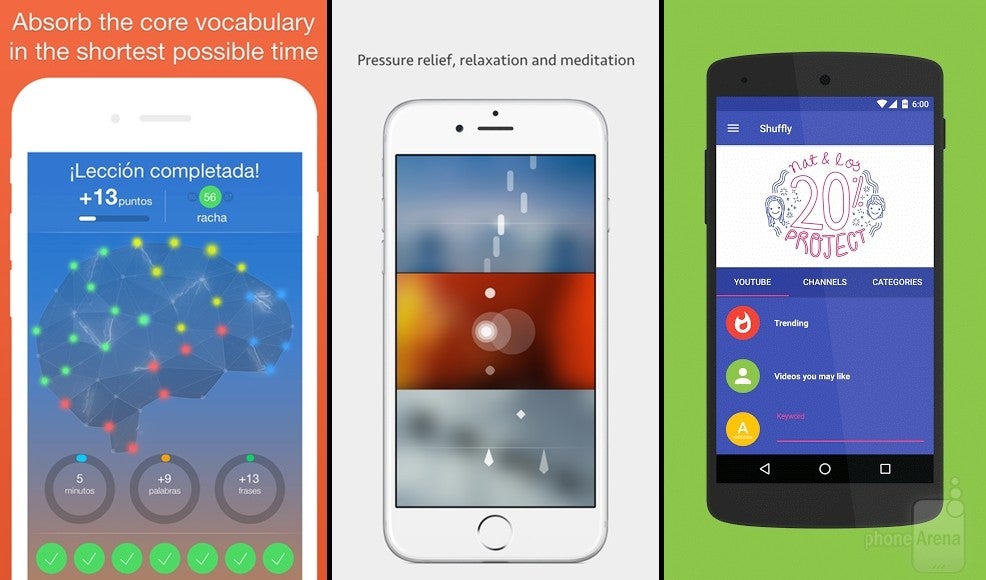 With the announcements of IFA 2016 behind us, and the upcoming reveals of the LG G20 and the iPhone 7, we've got just enough time to dig through and check out some new apps. So, what's new on the Play Store and App Store for the past week?
As always, there's plenty new — hundreds of apps, really. Fear not, we combed through them, as we do every week, and picked out the apps that caught our eye. So, this week around, we have a couple of new apps for iOS musicians and sketch artists, an app to help keep parents positive and guide them through tough parenting times, Google's Crowdsource for Android, a couple of utility apps, and more. Check them out below, comment on which ones you liked, and let us know if there's a new app that we missed, but you believe should be on this list!
New for iOS
New for Android