Best new Android and iPhone apps (August 2nd - August 8th)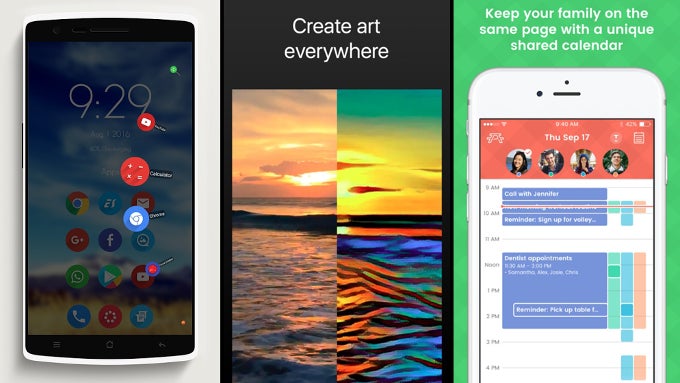 Well, folks, we're off to another great week, and what better way to start it than browse through all the apps that have come out in the past 7 days? As always, we combed through the App Store and Play Store and picked out the new apps that looked most interesting, so you don't have to!
This week around, we've got an awesome app by Google for browsing its 3D imagery of the Himalayas, an ear trainer for iOS musicians, a family organizer, an awesome app switcher for Android, and lots more. Check them out below, let us know which ones you loved, and do comment if you know of a brand-new app that is awesome, but we happened to miss it! Let's dive in, then!
New for iOS
New for Android