Best image editor for Android and iOS gets a huge update
10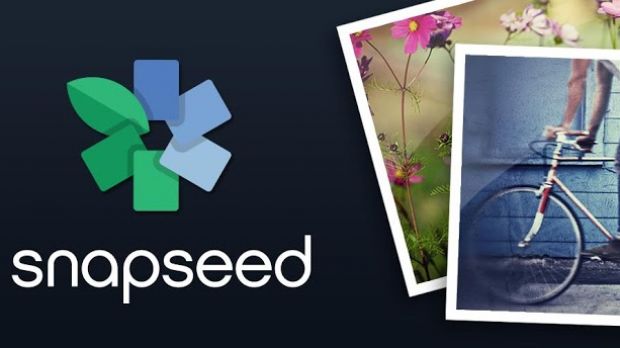 Two years or so after Google purchased Snapseed, one of the best image editors for Android and iOS has remained untouched by updates, and already starting to show its age. Today, the app has received the first major update since it went under Google's command: welcome to Snapseed 2.0.
Luckily, the update does not break what already works, and only adds new awesome features:
lens blur tool
tonal contrast tool
intelligent perspective transform
spot healing
If those ring a bell, that's because they are features we've all seen in desktop-grade image editors like Adobe Photoshop and GIMP. Google, indeed, has high aspirations for the new Snapseed, saying that the app offers
"the precision and control of professional photo editing software on your phone or tablet."

What's particularly exciting in this new version, though, is the capability to have truly precise control over edits: you can now apply effects and filters to only a particular part of the image rather than the whole (use the brush tool for that).
The new
'stacks'
feature allows you to save edits, undo previous edits, or apply/copy edits from one image onto another.
Best of all, Snapseed remains completely free, not spoiled by any ads.