Best icon packs for Android (December 2016)
3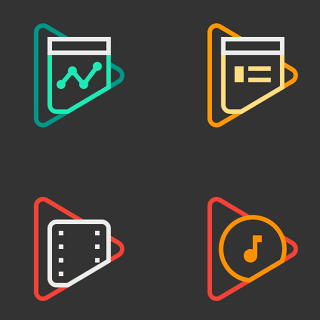 In case you've been around long enough, you've surely noticed that we here at PhoneArena like our Android phones customized and our icon packs as stylish as possible.
Most people swear by the "stock is best" mantra and we can see why, but total customization is a favorite pastime activity many Android users like to partake in.
Of course, for an icon pack to capture our attention, it needs to be exceptional right out of the bat.
We don't care if it comes with 300 or 3,000 icons; we actually care about the visual presentation the most. With Google Play seeping from the cracks with new icon packs every week or so, we've taken upon ourselves to separate the wheat from the chaff and highlight the notable new icon packs that grace Android. Oh, and by the way, you can now use custom icon packs with Android launcher, even stock ones - here's how.
Here are our most recent recommendations:
Windicon
Despite the fact that it's a fairly new icon pack and only features a bit over 300 icons, Windicon is sleek and promising. However, we shouldn't probably deduce lots of points from this one because it features icon masking, This means that even if an app's icon is not supported, Windicon will try to theme the app in accordance with its own style.
Nightfall
Round icons have never gone out of fashion, but with Google recently rekindling the interest in circular icons with its Pixels, we are not surprised to see a renewed influx of round icon packs hitting the Play Store. Nightfall is one of the better ones that hit us recently, boasting nearly 700 icons on board.
Pixxo UI
Pixxo UI has the out-worldly amount of over 4,500 icons on board, including 140 bespoke dock icons, dynamic calendar icon support, and a multitude of wallpapers that work with Muzei. All of this delivered to you by Fraom Design for just $0.99.
TwoPixel
Design inspired by the 80s neon-rich city landscapes, over 1,800 see-through icons, and a bunch of matching Muzei-compatible wallpapers - this is what you get by paying a dollar and a half for TwoPixel.
Pixelized
Love the interface looks of Google's
Pixel
phones? If yes, then this icon pack will greatly help you achieve that same look on your non-Pixel Android device. Apart from the over 700 icons, you also get some 40 high-res wallpapers as well as a bunch of widgets.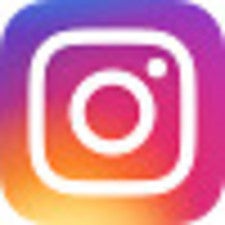 PhoneArena is on Instagram
. Follow us to stay updated with fresh news and flashy media from the world of mobile!