Best free tower defense games for Android (2015 edition)
5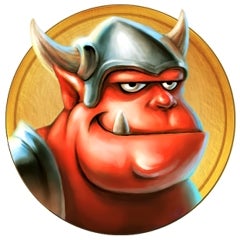 Since tower defense games are very popular, there's a constant stream of new titles that keeps most fans of the genre happy.
It's been over a year since we last presented you a list of
free tower defense games for Android
, so it's time for a new one. However, the games that you'll discover below are not necessarily released this year. Some can be a bit older, but we didn't manage to include them in any of our
previous lists
, so, here they are (in alphabetical order, with download links included).
Do you know any new tower defense games that are worth playing on Android? Let us know in the comments!
Best free tower defense games for Android (2015)