Best free Android and iPhone games! (April 3 - 9)
0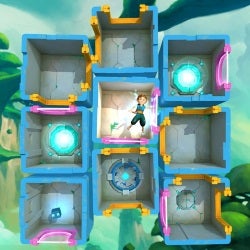 Who wants some
free games
?! This past week has been great, with high-quality releases all around. You definitely won't end up bored or starved of choice with a selection of 13 fun, colorful, and challenging free games like these.
Get the latest
Transformers
game, enjoy the visceral graphics of
Afterpulse
(for the first time on Android), or play the tear-droppingly beautiful
Warp Shift
. And that's just the cream of the crop!
For ten more amazing free Android and iPhone games, proceed to the convenient slideshow below where you'll find all the links, images, and videos you need to see what's good and what isn't worth your time.
Best free Android and iPhone games! (April 3 - 9)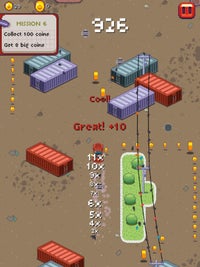 ALSO READ