Best free Android and iPhone games of the week! (May 7 - 14)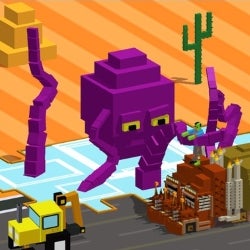 Another awesome week for free Android and iOS games has passed, delivering blockbusters like Injustice 2 and all-around fun games such as Quarry Driver 3. What, do you have something against simulators of heavy machinery?
As always, the 10 titles we hand-picked are featured inside the convenient slideshow below, complete with images, links, descriptions, and videos. Head right in there and take your pick, everything is up for grabs for free!
Best free Android and iPhone games of the week! (May 7 - 14)
ALSO READ