Best free Android and iPhone games of the week! (April 16 - 23)
2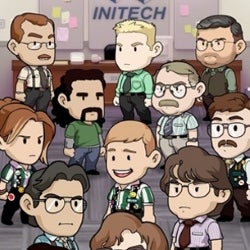 Last week was downright dandy for free mobile games! All-around quality titles showed up, ready to satisfy your gaming cravings. We have lined up 12 free games that came out very recently on Android and iOS, representing various genres and gameplay types.
Highlights include the new Office Space game (humor!), Nonstop Chuck Norris (endorsed by the man himself), a game where cats fight each other in war machines, and a realistic boxing game because nothing gets one going like authentic simulations of virtual sweat.
Everything is packed in the slideshow below, complete with pictures, videos, links, and descriptions. As always, enjoys the selection and game on!
Best free Android and iPhone games of the week! (April 16 - 23)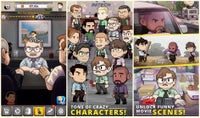 ALSO READ