The best free Android and iPhone games! (July 10 - 16)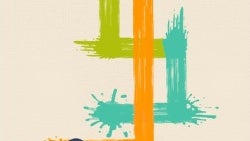 Some of the best
games
out there are free! That's no secret. We love collecting the best free games that show up on Android and iOS each week, because they are mighty fun and enjoying them costs nothing.
This week's highlights include
Knights Fall
,
Virtua Tennis Challenge
,
Valerian: City of Alpha
, and three more terrific free games. Play them to your heart's content and tune in every Sunday for more possible additions to your collection!
ALSO READ