Best free Android and iPhone apps! (March 28 - April 2)
0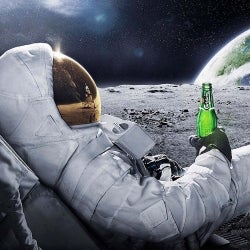 Many great things in life are also free, including smartphone apps. Lots of these show up every day, so many one can easily lose count. But their quality is all over the place!
We want to show you the best free apps for Android and iOS that come out each week. We hope you'll enjoy ordering Jet's Pizza, subscribe to cool events via Soon, and rule at grammar with GrammarPal.
See the
choice of brand new apps (free and paid) here
. And do check out our line-up of
best free games
if you have some time to kill!
Best free Android and iPhone apps! (March 28 - April 2)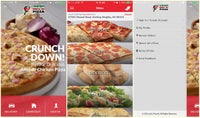 ALSO READ