Best daily tech deals (smartphones, headphones, accessories) - March 29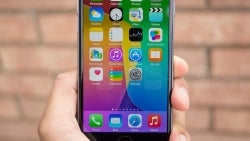 What's up, bargain hunters? Today, the merciful deal gods provided five great offers you'd love to know about.
An
Apple iPhone 6s
, a pair of Beats headphones, and a banging 256GB SanDisk microSD cards – all well discounted – are our favorites here!
Check out the selection inside the convenient slideshow below and go party with all the cash you just saved.
ALSO READ