Best budget Android phones 2017
22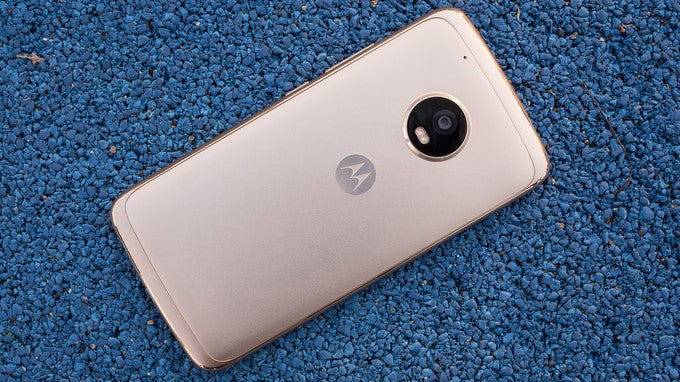 With a $300 phone, you can do 90% of the things you can do with a $600 phone, they say, and the best budget Android phones we've picked for you below certainly prove that urban legend. In the "year of the $1000 phone" when the
Galaxy S8
came $100 more expensive than its predecessor, the
Note 8
is pegged at $930, the
Pixel 2 XL
128 GB is $949, and the
iPhone X blasts off at $999
, finding the best value-for-money ratio when choosing a phone has become even more important.
We are here to help, and tell you which ones of the Androids available now, and easily accessible in the US, offer the best bang for your hard-earned buck.
Priced to move at
$230 for 2 GB RAM/
32 GB storage
, and just $300 for the souped-up 4 GB/64 GB version, t
he
Moto G5 Plus
is hands down the best phone for the money you can currently get in the US, as it would work on all major carriers, including Verizon and Sprint, and our review didn't find any major reasons not to get it at this tag. Why aren't we listing its newer model the
G5S Plus
, you ask? Well, its dual camera actually doesn't have Dual Pixel autofocus like the G5 Plus, plus it's a larger device that costs more, and has yet to prove itself in battle.
Asus ZenFone 3 Zoom ($329)
SPECS
|
REVIEW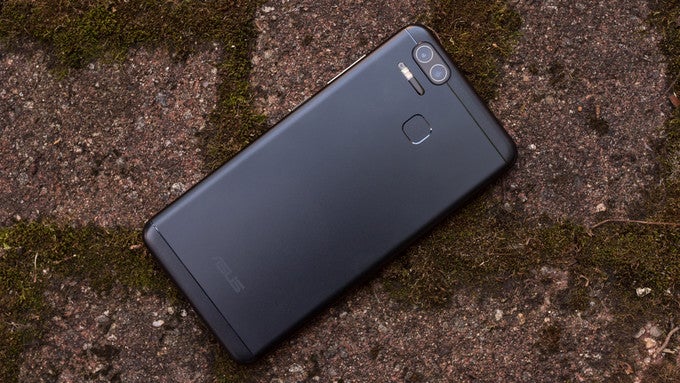 Now, this one goes for slightly more than $300, but, while we found its huge 5000 mAh battery and dual camera set to work a bit less flashy than the Asus marketing would suggest, the ZenFone 3 Zoom is still one of the best values you can find for the price. It has 2x telephoto zoom lens, pretty amazing battery life housed in a fairly thin body, and can record 4K video with instant, Dual Pixel autofocus. The pictures' quality is decent, night shots are a bit noisy, but, then, what phone in this price range is good in low-light shots. Overall, excellent battery life, good all-around package, and great value - what more can the user on a budget desire, save for carrier compatibility with Verizon and Sprint, of course, which is sadly missing from the kit.




Sony Xperia X ($239-$299)
SPECS
|
REVIEW
This one's a last-year crop, but with a 5" 1080p display, decent rear and front shooters, light interface and excellent battery life, the Xperia X is worth a second look, especially if you dig the black version that is just $239 now. Unfortunately, it is a GSM device, so it won't work on carriers like Verizon or Sprint.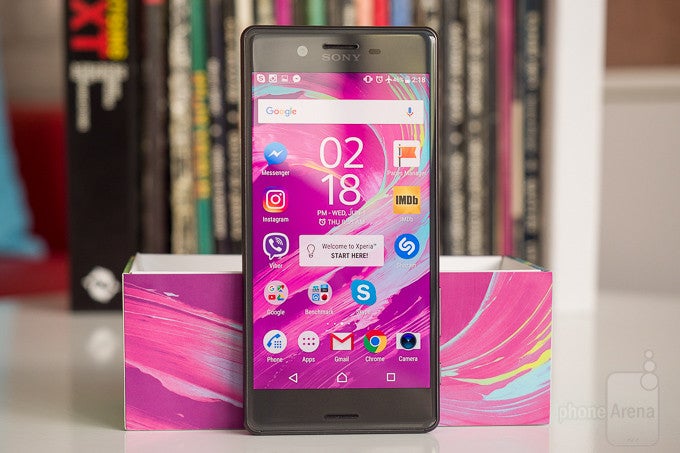 Motorola Moto E4 Plus ($199)
SPECS
|
REVIEW
You know what else has 5000 mAh battery, but costs even less than the ZenFone 3 Zoom? Going further down the rabbit hole of the best budget phones around the good ol' USA, we find the summer hit that is the Moto E4 Plus, if $300 seems to high of a price for you. For just two Benjamins you can get the souped up version of the E4 Plus with 32 GB storage, and the phone is also often on sale which makes it an incredible value as a weekend getaway phone with the 13 hours and change of screen-on time that the E4 Plus managed on our battery test. First, because it works with all major US carriers out of the box, just like the G5 Plus, and, second, since we found it to be an excellent handset for the price, and then some, when we put it through our review paces.


ZTE Max XL ($99)
SPECS
The largest screen you can get for $99! We kid, but by now, users on second-tier CDMA carriers like Sprint and its subsidiary Boost may feel left out of choices, so we are including the ZTE Max XL to drown their sorrows. This one has the largest, 6" display out of our budget phone lineup, but fret not, as it carries a good 1080p resolution. On board are also fine midrange specs, a huge battery pack, and even a finger scanner situated comfortably on the back.
Needless to say, the best thing about the Max XL is its price, which is just $99 if you get it from Boost. Believer it or not, ZTE is now the second largest seller of non-contract unlocked phones in the US, and Sprint's budget-conscious subscribers now have a great value-for-money offer to rest their head on, quite literally.