You can now learn Chinese on your phone with Duolingo
4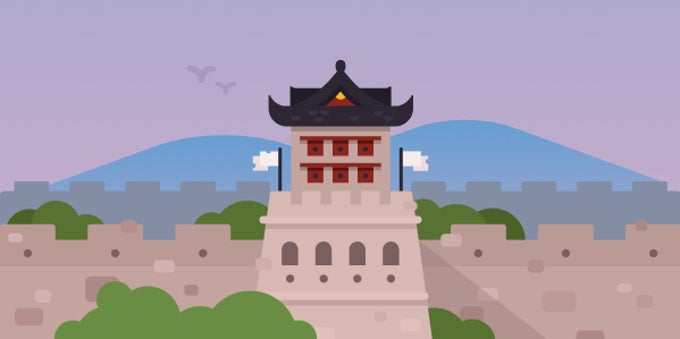 Duolingo, possibly the most popular language learning app for phones, has finally added Chinese to its list of languages, so you can start to learn the most spoken language on the planet.
Just do not expect to get fluent with just this one app: the Duolingo course is for beginners and it will teach you 1,000 Chinese characters and it promises to get you to an upper beginner level of fluency in both reading, writing, speaking and listening.
Duolingo does a good job for beginners, but it definitely does not feel sufficient: it will be a great practice for those who have already signed up for a real language course and we love that Duolingo reminds you to spend some time learning the language every day, but you will definitely need more aids if you really want to get better in Chinese.
Popular apps for learning Chinese include the Pleco dictionary, which has detailed and very accurate translations, the Memrise application that also has a nice course in Chinese, as well as the ChineseSkill app that also does a great job at introducing you to the language.
Duolingo is free to use and it does not hurt trying its Chinese course, and you can also take a look at other cool apps to learn Chinese below.