Best Twitter client apps for the iPhone and the iPad
5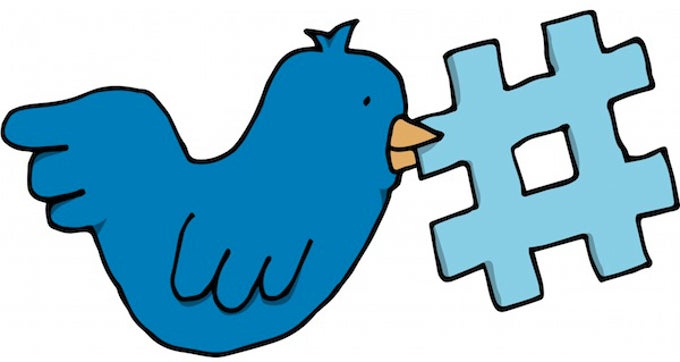 Ah, Twitter, the so-called
"SMS of the Internet"
! Being one of the most popular microblogging social networks, Twitter proves that you don't need more than 140 characters to express yourself thoroughly – all it takes is a simple tweet. Each second, roughly 7,000 tweets (!) are being tweeted between the users of the hashtag-centric social network, which means that around 500 million tweets are being created every day. If that does not impress you, then nothing will!
Around 500,000,000 tweets get tweeted each and every day
A majority of these are being
tweeted by users that sport a mobile device
, and it is highly likely that a great percentage of these devices are being powered by Cupertino's mobile OS. Although an official Twitter app can be download for free from Apple's App Store, there are a ton of 3rd-party ones, which offer more features and functionalities than the regular Twitter client. While we can't cover all of them, we've made a curated selection of some of the most popular, useful, and noteworthy ones. Well, frankly said, a large portion of the apps that have comfortably made their way to our pick below look pretty similar to each other, but then again, it's the features under the hood and the on-board options that truly make a difference.
If your favorite Twitter client for iOS isn't listed below, feel free to share it with us in the comments section. Without further ado, let's go ahead and check out some of the most noteworthy Twitter clients for the iPhone and the iPad!
Note: The apps below are sorted in no particular order.
reference:
Wikipedia
,
Internet Live Stats