Best Android apps to help you discover more apps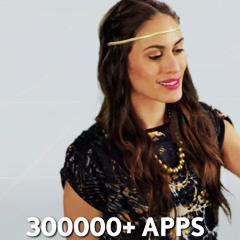 There are now over 1.2 million apps available via Google Play. How do you find the ones that are best for you? Well, you can always rely on the recommendations and top charts that Google Play itself is offering. But you could also try some apps that are specifically developed to help you discover more apps.
We tried to make a selection of the top apps that allow you to cut your way through the Google Play jungle and eventually find everything you need for your Android device. All these apps are free, so expect to see ads here and there. They have generally positive reviews, though that doesn't mean each of them will be to your liking. But you'll never know unless you try them, right?
If you have other favorite apps for discovering Google Play content, do let us know in the comments!
The best Android apps to help you find more apps