The best AT&T deals right now - updated August 2022
We may earn a commission if you make a purchase from the links on this page.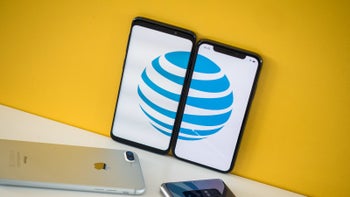 The world of deals is not a very simple place: deals change all the time, they're relatively scattered here and there... However, we did some digging for phone deals and that helped us find gems that otherwise we would have missed ‒ and this article is here to help you find those gems. Check out our compiled list of the best AT&T deals right now, for existing and new customers.

Currently, the hottest phones out there are the
iPhone 13 series
, the foldable
Galaxy Z Fold 3
and
Z Flip 3
, and the new
Galaxy S22 series
as well. AT&T has hefty discounts on both series of these premium phones, to help you get the tech you love without having to lose an arm and a leg to afford it. We also often see discounts on midrange models, as well as on wearables.
Now, without further ado, let's dive into the deals we see at AT&T in August 2022.
Here are best AT&T deals right now: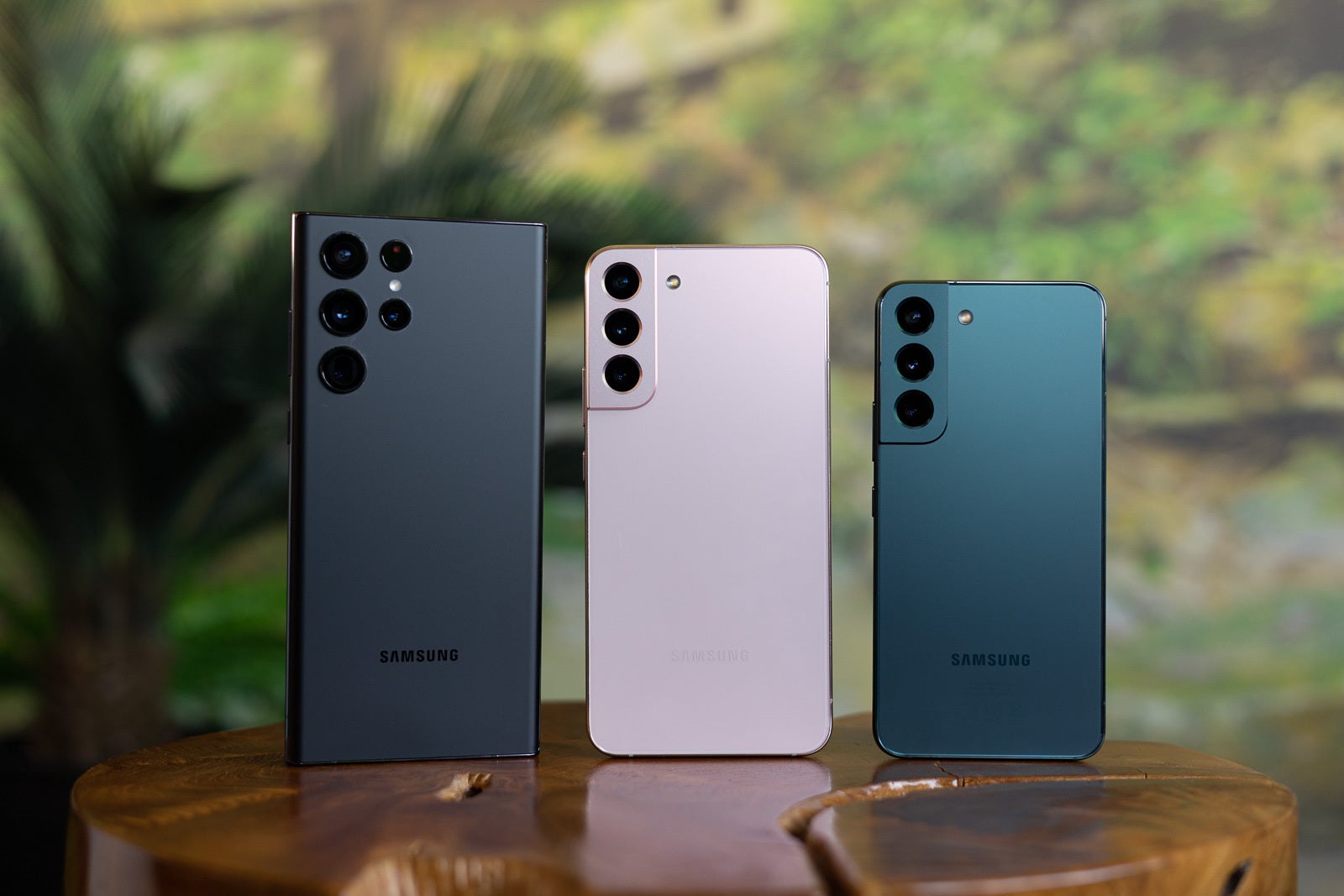 The Galaxy S22 phones are finally here after months of leaks and rumors, and AT&T is ready for them. The deals the carrier has on the newest flagship trio are pretty similar to what other carriers have, meaning: you get generous trade-in offers for the newest phones by Samsung. Here's what AT&T offers right now:

iPhone 13 series deals at AT&T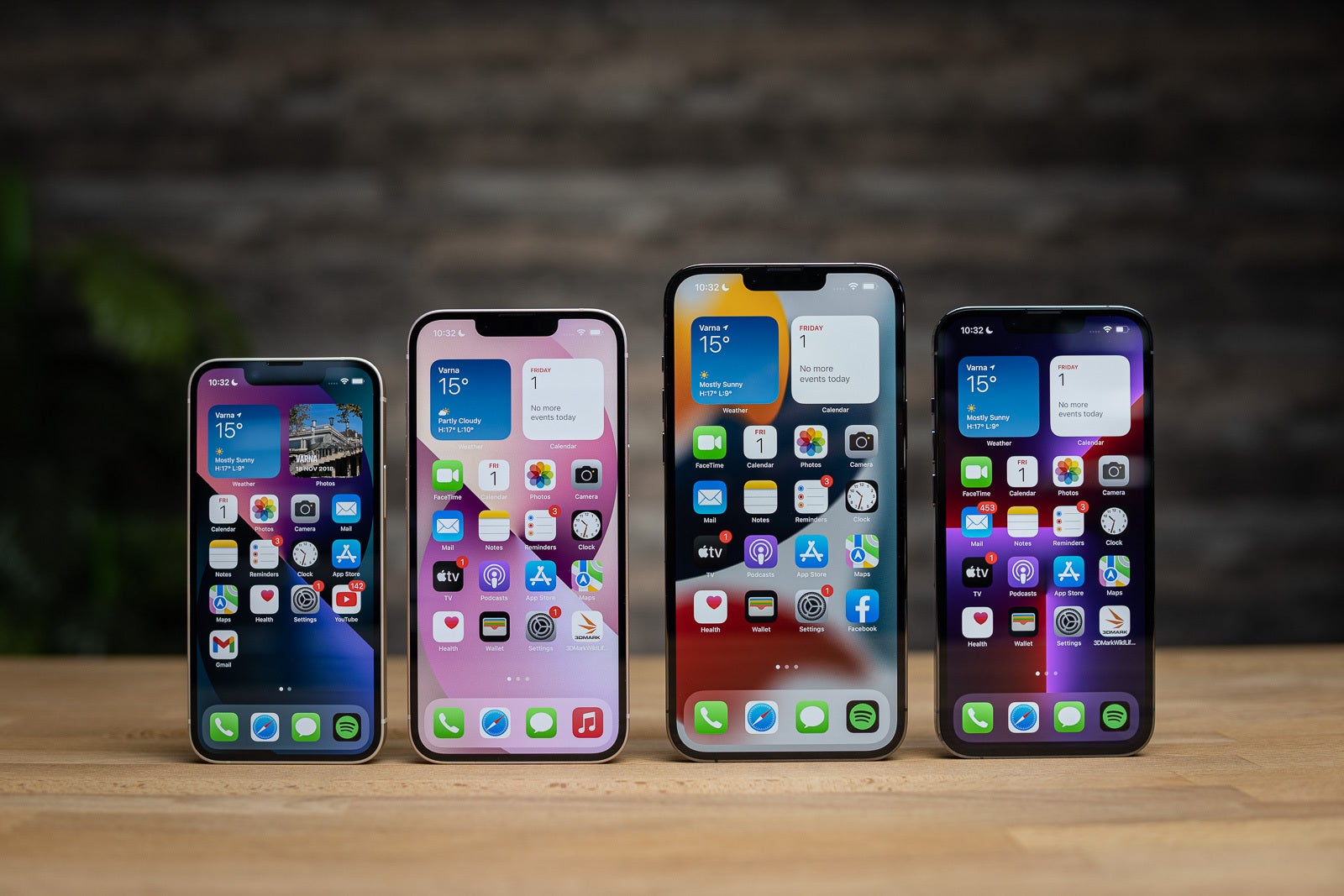 The iPhone 13 series bring a faster chip, more camera features, and a smaller notch compared to earlier models (finally Apple seems to be working on reducing its size), and with the four phones freshly out of the oven, carriers are giving generous trade-in deals if you're willing to get one. And so is AT&T.

AT&T has got some generous trade-in offers on the newly-released iPhone 13 series:

Samsung Galaxy S21 deals on AT&T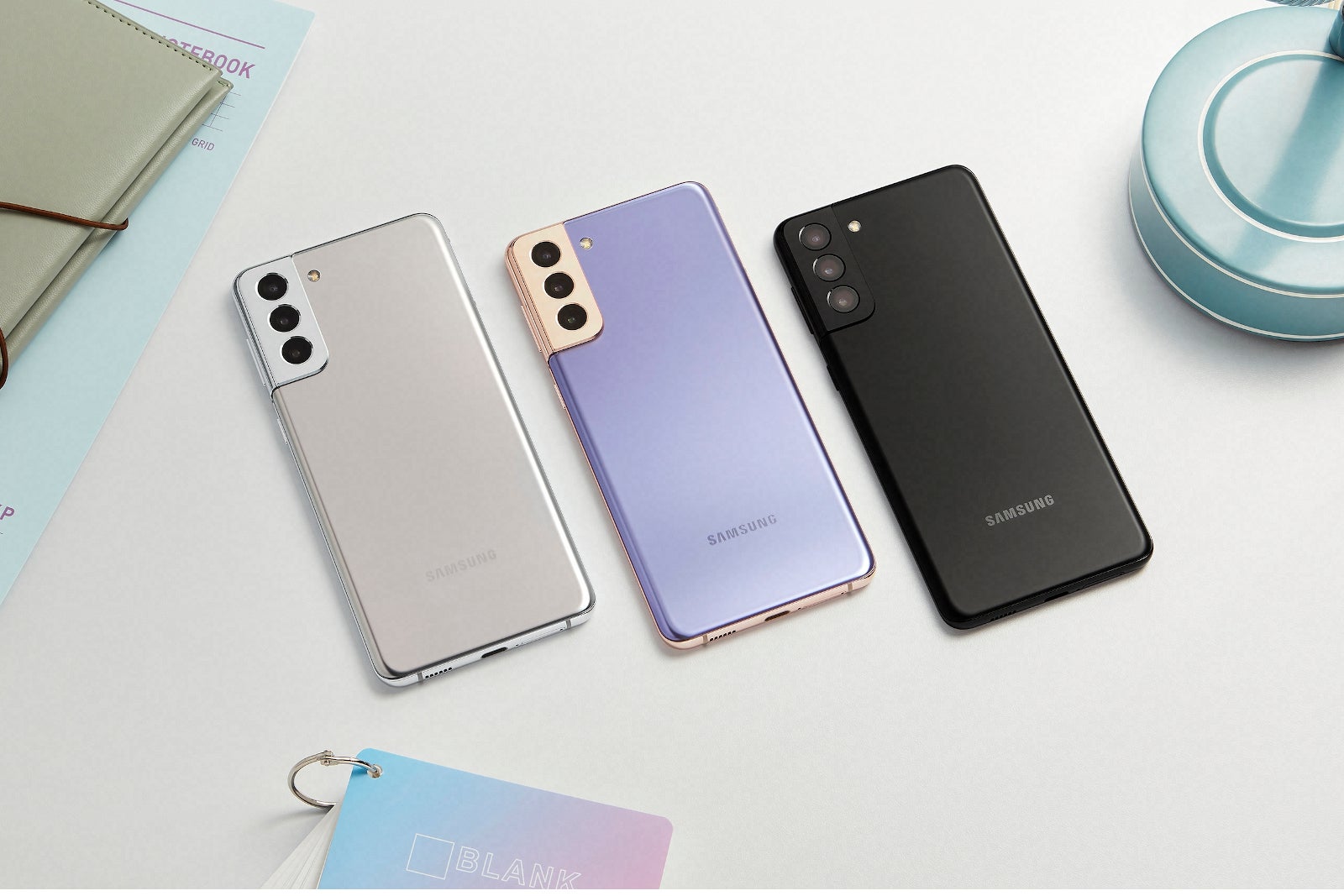 Now that the Galaxy S22 phones have taken the place of the S21 series, there aren't many stocks left here. Currently AT&T only has the S21 Ultra in black available, while the other two models from the series are not available.
However, AT&T still has an offer on the s21 Ultra. You can trade-in your old phone and you can get a discount.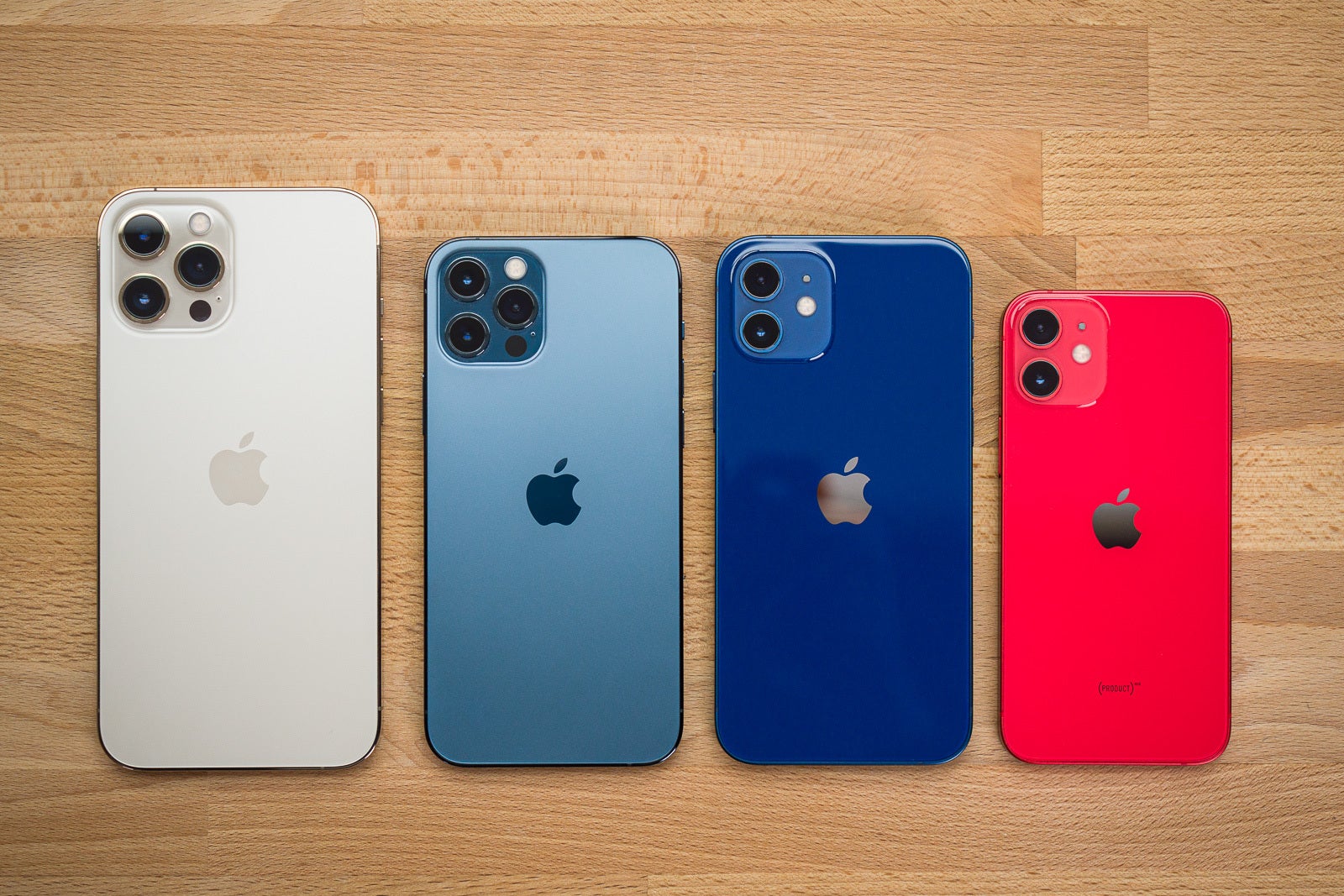 The iPhone 12 and the iPhone 12 mini are now discounted at AT&T, and the gorgeous thing about this deal is: yes, you guessed it – no trade-in is required!

Galaxy Z Fold 3: get up to $800 off (with trade in)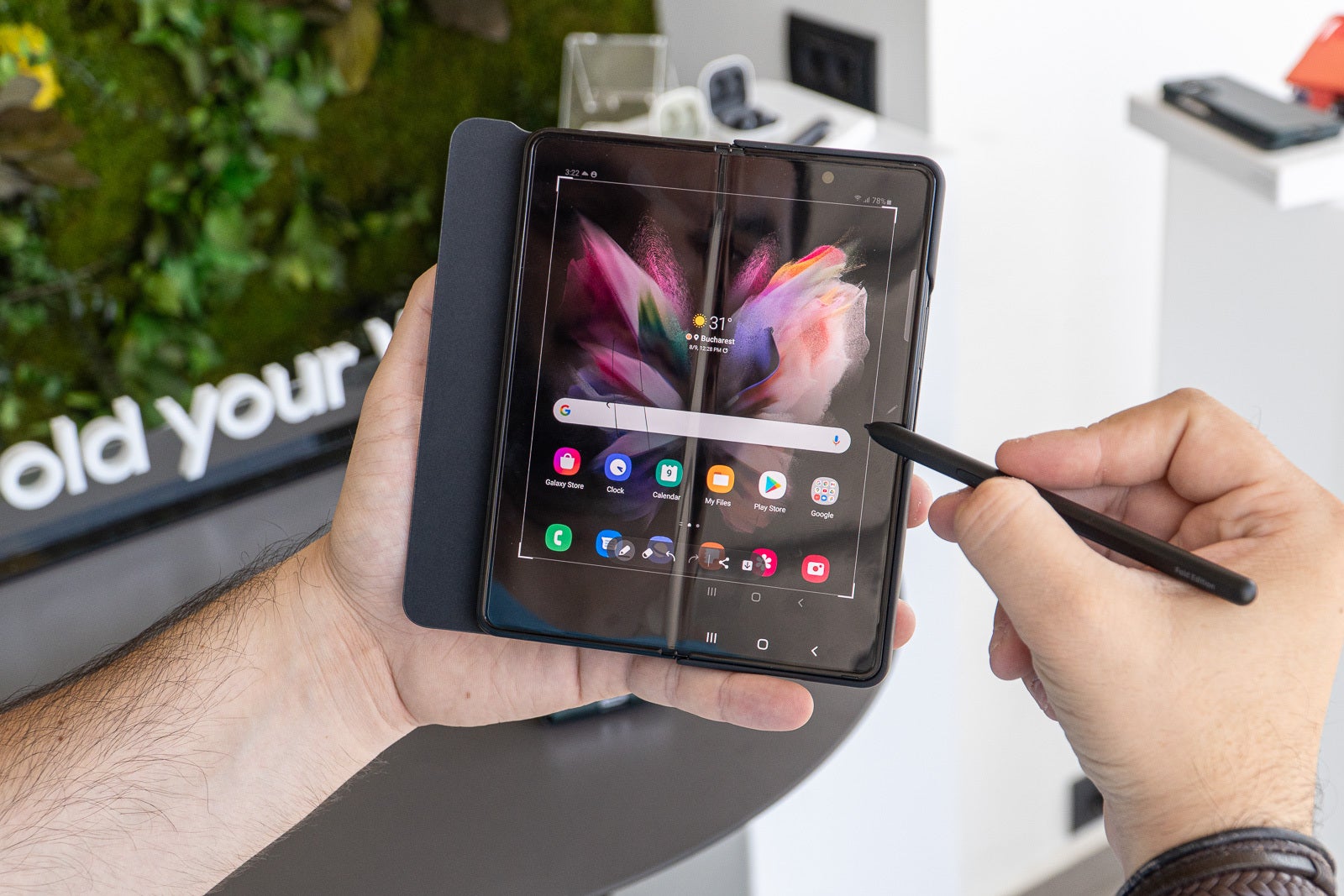 Samsung's newest foldable phone brings upgrades over the last generation of foldables and a more reasonable price range. Now, AT&T is giving customers a gorgeous deal for the foldable. You can now get up to $800 off with an eligible trade-in and Unlimited plan. The $800 off is distributed as a bill credit on 36 monthly installments. Of course, as all similar offers, this one requires an unlimited plan with the carrier.
Additionally, you can currently save $100 on Galaxy Buds with the purchase of this phone.


The Galaxy Z Fold 3 packs a slight redesign, powerful Snapdragon 888 processor, S Pen support, all completed by a reduced $1,799 price for the base model.
Galaxy Z Flip 3: $800 off (with trade-in)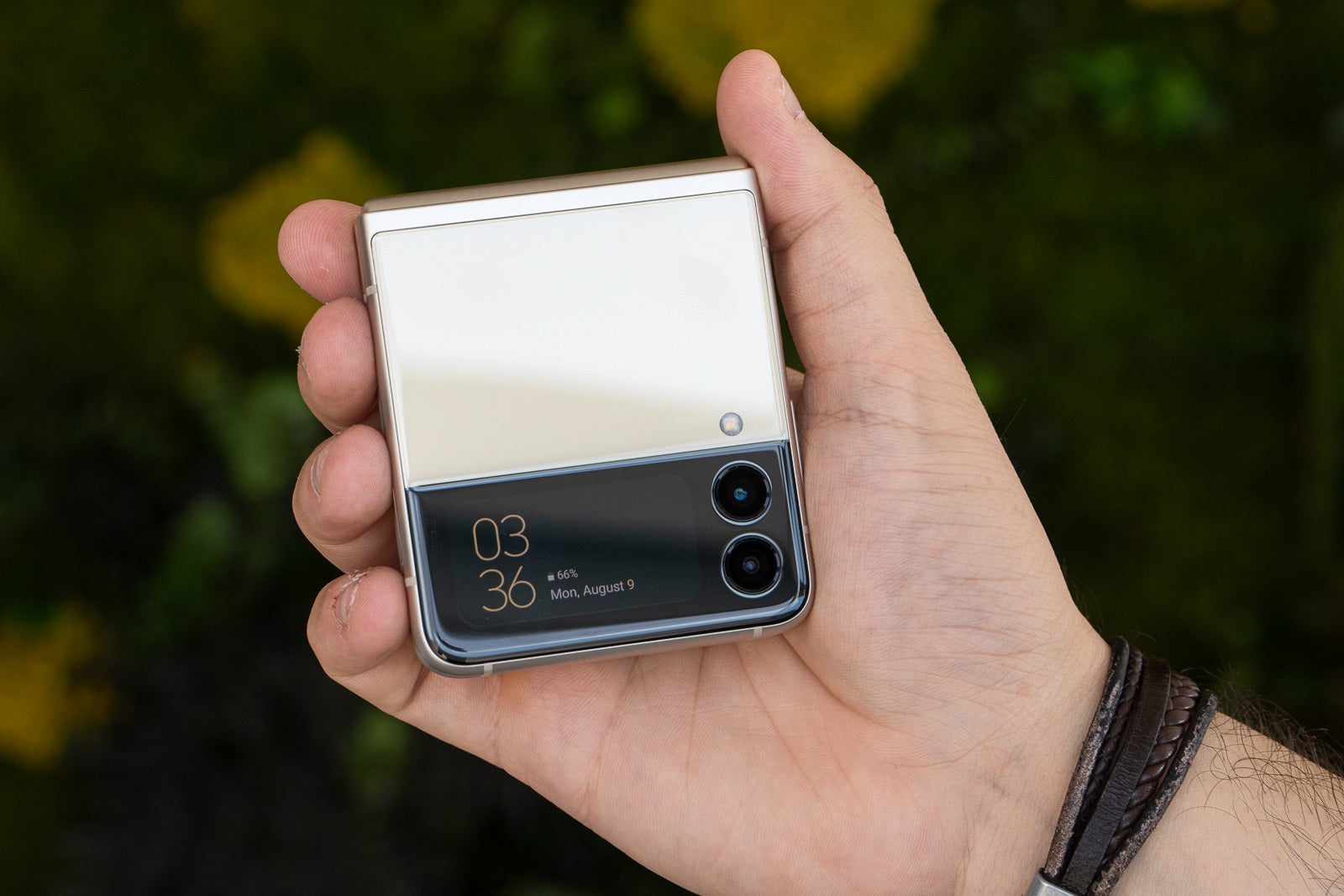 A similar offer is available on AT&T for the second foldable released by Samsung on August 11: the Galaxy Z Flip 3. AT&T now gives a great offer for it: you can get the clamshell foldable with up to $800 off, with eligible trade-in. Of course, this deal necessitates an Unlimited plan with AT&T.
Additionally, you can currently save $100 on Galaxy Buds with the purchase of the Flip 3, the same offer as the one for the Z Fold 3 listed here above.

The Galaxy Z Flip 3 is a beautiful clamshell foldable phone, powered by the mighty and powerful Snapdragon 888 and a stunning new design. On top of that, just like the Z Fold 3, it features top-notch water resistance, so you no longer have to worry about spilling some water on your premium device.
Samsung Galaxy S21 FE deal at AT&T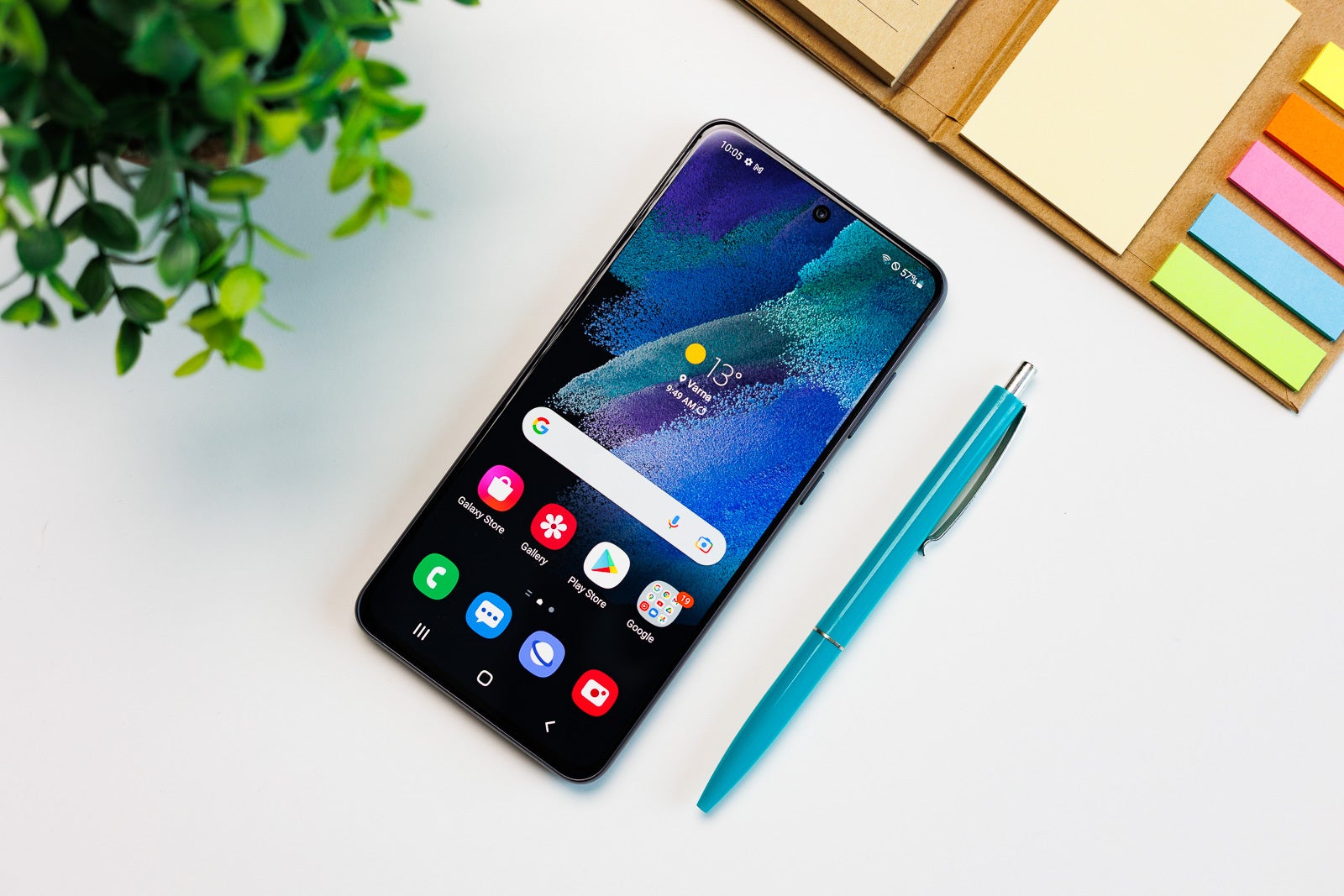 The long-awaited
Samsung Galaxy S21 FE
i
s a great addition to
Samsung
's flagship phones (but with a more wallet-friendlier price), packing awesome specs, a beautiful 6.4-inch OLED display with the smooth 120Hz refresh rate, along with 5G connectivity. Its regular price is a deal on its own even without deals from carriers.
Currently, AT&T is offering a great deal for the S21 FE:

Note 20 deals at AT&T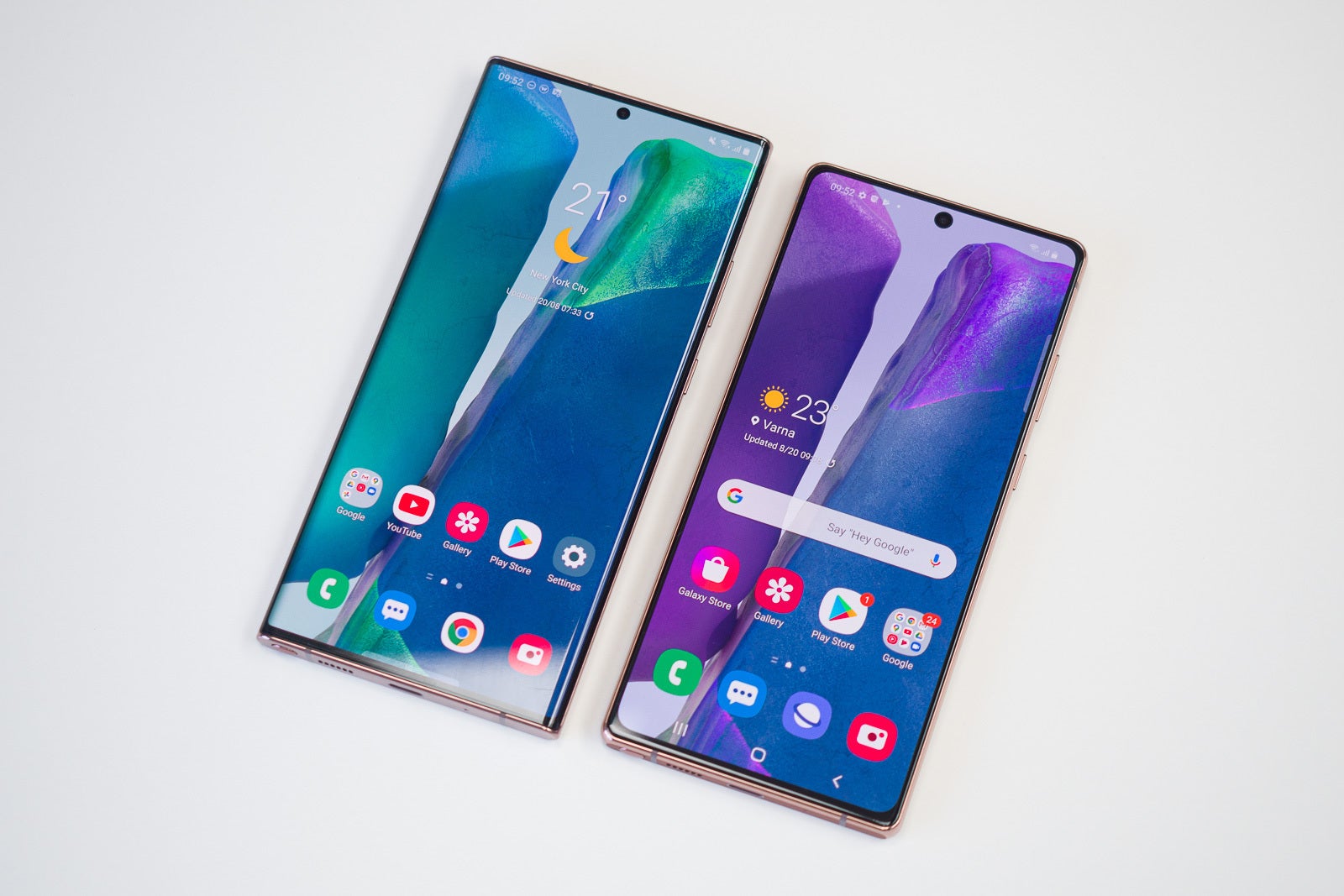 Samsung
's S-Pen-wielding flagships, the Note 20 and Note 20 Ultra, are multitasking monsters, great for school, work and play. Unfortunately right now, the two models are out of stock on AT&T. If they get back in stock, we'll include them here.
Meanwhile, they are still in stock over at Best Buy; however they are being sold at their retail prices at the moment.